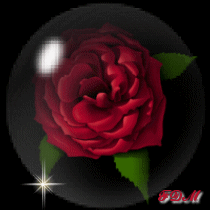 The Day Rootsweb Went Down
While Rootsweb was down
A few Friends decided to clown .
Betty and Bobbie started it,
In no time all our mailboxes were lit.
Betty and her Bibbles,
along with Franny's Bubbles.
Bobbie was all forlorn,
as I was eating my FrannyPopcorn.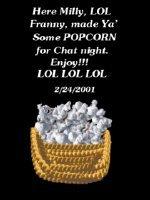 Bev is busy at work,
When she gets home she'll open her e-mail with a quirk.
There are lots of bibbles and bubbles,
To fill her box we went through no troubles.
We just hit Reply,
I just know with joy, she will cry.
There were so many I can't recall,
Sending e-mails we had such a ball.
Daddy Bud has a Star of Gold,
He stomped his feet and us he did scold.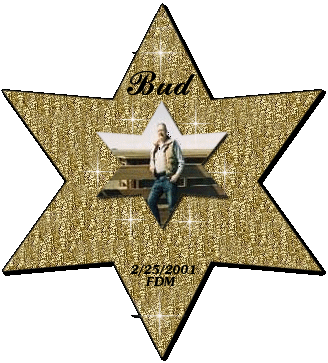 With the Magic of Maggieville,
All the girls will be beautiful and thin,yes we will.
Judy is busy doing stitches,
As I sit here getting a hole in my britches.
Betty is having a BBQ,put her herford on a poll.
When she said that, on the floor Nelda and I did roll.
With a little help I reached far
And found out Nelda is also a star...
Mikki thinks it's 4th of July...
I really don't know why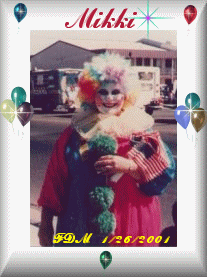 Okie Mama gives us recipes 1st Choice,
She is also our Mama Lois.
Hermina is lQQking swell,
As a cute chick in an"EGG"shell
Willette,Willette,Willette,
A picture of you I did get.
Bev is our poet,
She's written many to show it.
FrannyLOL our Funny Frantastic
Frolicking Friend,
She saves all chats and e-mail,there is no end.
Here Here is our Ron A Lay~our Paw,
He lives in Tennessee, a retired marine,Hee Haw.
On the Wings of an Eagle let our Friendship Soar,
I am Woman, Hear me Roar.
Let the Friendship  fly as High as the Sky,
Don't ask questions, don't ask "Why".
We should always be there for each Other,
I love ya All, my Cyber Sisters & Brothers.
I mean evry word, They're from my Heart,
I loved you all right from the Start.
I Am Woman Hear Me Roar,
That's it, there ain't no more.....LOL
I turned my head and Franny said,
"Here's Fearless Fred".
When Gloria saw her pic, she said Tee Hee,
So, here she is for all to see...
Lucy ...
What can I say We All Love Lucy...
C'mon Rootsweb, I'm being so silly....
Written by none other than Milly
If ya click on the Bubbles above
it will take you to their homepages!!

RoseBubbles by Franny
Music:Tiny Bubbles
Font Used CAC Champagne
Created February 24,2001