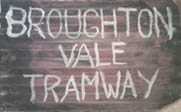 The Locomotives of Britton Bros Tramway

Here's a quick overview of the locomotives of Britton Bros Tramway, a small early to mid 1900s period logging operation from Tasmania. Apologies for the load times. Enjoy.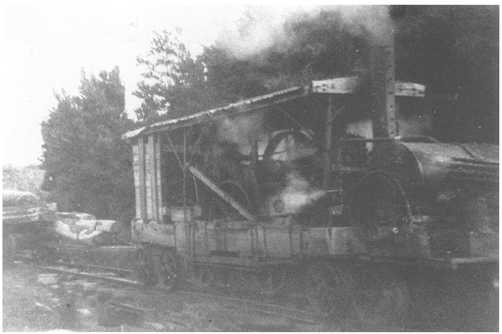 Britton Bros Tramway was a small logging tramway situated near Smithton, Tasmania, around 1910. Mark and Elijah Britton struck out south from the Marrawah Tramway junction at "Ten Mile" with a timber railed horse drawn line which was eventually upgraded to steel rail. In 1920 a steam locomotive was successfully cobbled together from a second hand Buffalo Pitts traction engine. This loco, and it's successor, ran the line under steam power up until the 1950s.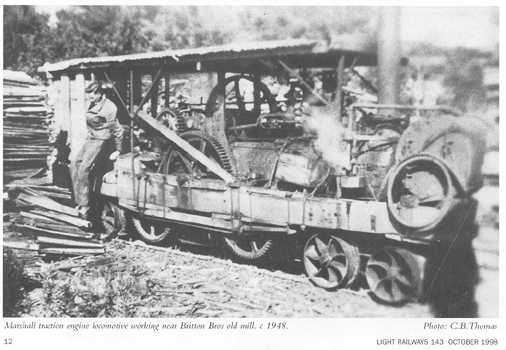 The mechanics involved in the two locos are very intriguing, they must have been quite a sight in action. The steam engine mounted on top of the boiler ran through straight cut gears to two sub-shafts mounted across the frame. These sub-shafts drove the inboard axles fore and aft with chains. While "crane chain" was used on the original loco, the rebuilt unit was upgraded with "block chain".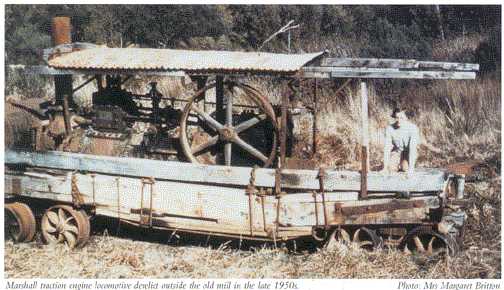 All of the photos here are of the "rebuilt" Britton Bros loco, which was based on a Marshall single cylinder road going traction engine. It was built out of the remnants of the first Brittons loco when it failed it's annual boiler examination around 1930.
This loco was abandoned in 1953 outside the sawmill. The bogies were removed in the 60s and the rest was scrapped in the 80s.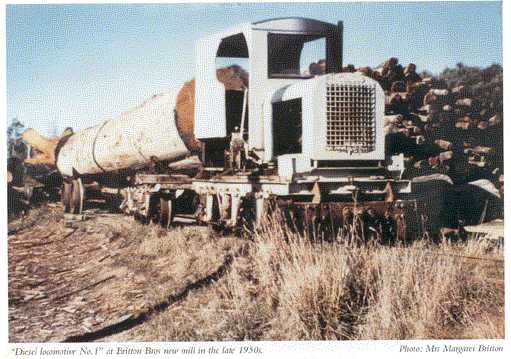 The arrival of Diesel #1 spelled the end for the Marshall steam loco of the Britton Bros Tramway. It was originally an Allport Perkins locomotive used by the Tasmanian Hydro Electric Commission, but was converted to the critter pictured here by the Kingstons Engineering Works in Smithton. Using the trucks salvaged from an old Class A Climax loco, the prime mover and drivetrain was located on the front bogie, while a drawbar and sleeve drive shaft connected the rear.
In first trials, it was found that the loco was geared too high, which gave a good turn of speed but little hauling power. A General Grant truck gearbox was sourced and mated to the existing drivetrain, which improved tractive effort. The rear bogie was also equipped with a log bunk similar to a disconnect car. The theory was that the log load thus supported would help in keeping traction, which it evidently did. This loco was in use from 1953 through to the lines closure in 1965. It was then mothballed in a shed near the mill, but was scrapped in 1974
The information on this page was sourced from an article by Tony Parnell in the October 1998 issue of Light Railways, the official publication of the Light Railway Research Society of Australia. If you are interested in the indigenous light railway and tramway operations of Australia and Tasmania, consider joining this organisation.