Industrial Revolution Inventors

Farming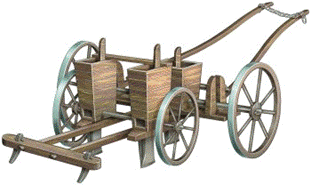 The Seed Drill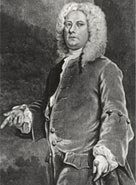 Jethro Tull was born in Basildon, England. in 1674 Jethro was a major pioneer in the development of agriculture. Jethro Tull followed in the steps of his father and became a farmer. Tull worked at a place called Howberry farm, where he created the seed-drill which could sew three rows of seeds simultaneously. Later, he devised a horse-drawn hoe to clear away weeds. In 1731, Tull published his ideas about farming and plant nutrition. Despite initial resistance to Tull's revolutionary ideas, they were eventually adopted by large landowners, and in time formed the basis of modern agriculture. Tull died on February 21, 1741.
Picture Sources:
Seed Drill: http://www.helicon.co.uk/online/datasets/samples/education/images.htm
Portrait: http://en.wikipedia.org/wiki/Jethro_Tull_(agriculturist)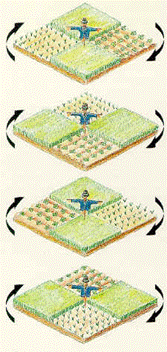 A Diagram of Townshend's Crop Rotation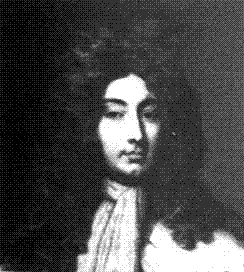 Charles Townshend was born in Norfolk, England on April 12, 1674. Charles Townshend was a popular politician turned agriculturist. After retiring to his farm Townshend did valuable work in developing crop rotation that helped different crops preserve soil fertility. The process involved crops turnips, barley, clover and wheat. Charles got his nickname from always feeding his cattle turnips during the winter. Charles Townshend brought a range of improved farming practices to wider public notice. Townshend died on June 21, 1738
Picture Sources:
Crop Rotation Diagram: http://www.britishsugar.co.uk/RVE759fc523b5b2437b82f2622dc81f3c2d,,.aspx
Portrait: home.worldonline.co.za/~townshend/turnipbio1.htm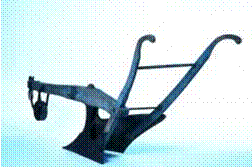 The Iron Plow
Jethro Wood was an American Inventor born in 1774 in Dartmouth, Massachusetts. While working on a farm in New York Jethro created the cast iron plow with standard parts so that a farmer could replace a broken part at a low cost without having to buy a whole new plow. Jethro Wood patented this creation in 1819. In 1834 Jethro Wood died poor because of legal battles for patent rights.
Picture Sources:
Iron Plowt: http://www.osv.org/learning/CollectionViewer.php?N=2.157.21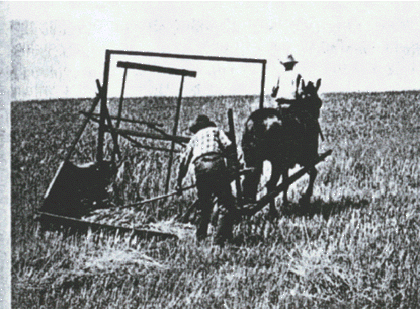 The McCormick Reaper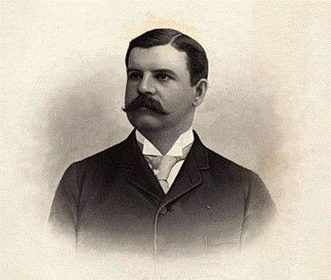 Cyrus McCormick was born on February 15th, 1809 in Rockbridge County, Virginia. While McCormick was a young man, his father was unsuccessfully trying to build a harvesting device. McCormick took over the job when his father gave up after fifteen years. Fortunately for McCormick, he had learned from all his father's mistakes, and in 1831 he successfully built his first harvester. It could harvest an acre an hour compared to the rate of half an acre a day that is accomplished by hand. Even with these statistics, other farmers thought the harvester a joke, possibly from its ridiculous looking frame. To get people's interest, McCormick decided to continue his work on the machine by making such additions as a blade so that the crops could be cut cleanly. In 1843, McCormick's machine won in a contest with another man's harvester due to McCormick's machines ability to harvest in rain (it rained the day of the contest). This peaked people interest, and McCormick made an annual sale of twenty-nine Cyrus Reapers (he named the machine after himself). In seven years, that annual sale would rise to five thousand a year. McCormick died at age seventy-five in 1884 and is credited as the inventor of the Cyrus Reaper.
Picture Sources:
McCormick Reaper: http://www.txfb.org/AgClass/resource/AITCrg34.htm
Portrait: http://gardenofpraise.com/ibdcyrus.htm