NICKNAME:
FEDERMAN




Current Rank

12


Last Rank

13

Last Challenge

Eric Frame

Result

Loss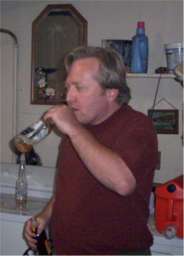 Bio:

He's just too funny to describe. Has a strong taste for toes and there's something about thumbs in netherregions...but, that's a whole other story.

Can make you laugh at will.

His biggest asset would have to be when....FEDERMAN shows up to assist him in his endeavors. Yeah...that's when he actually shows up to play. Where have you been buddy.