---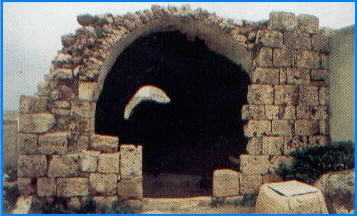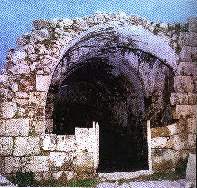 It is located on the Northern coast of Anfeh
Our Lady of the Wind church is one of the oldest churches in the Middle East.
Shamseddine Al-Dimashki, a historian, wrote about it:
"In (Anfeh), they claim there is a place to be the first called with Mary's name in Al-Sham". Al-Sham is the area Anfeh was part of at that time.
---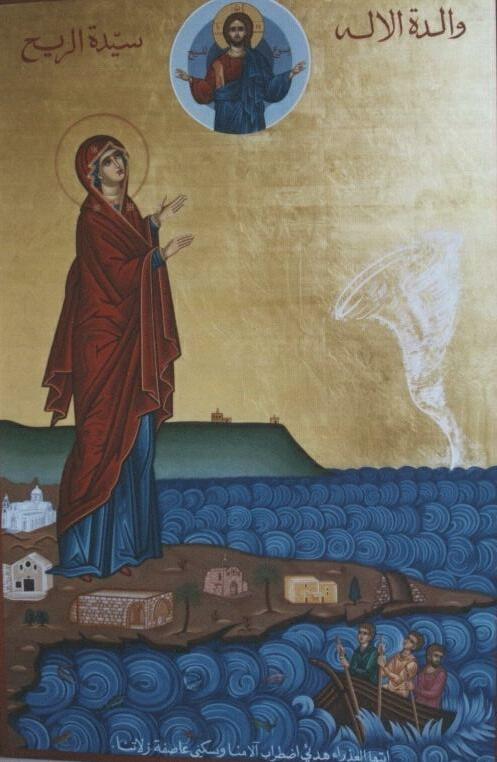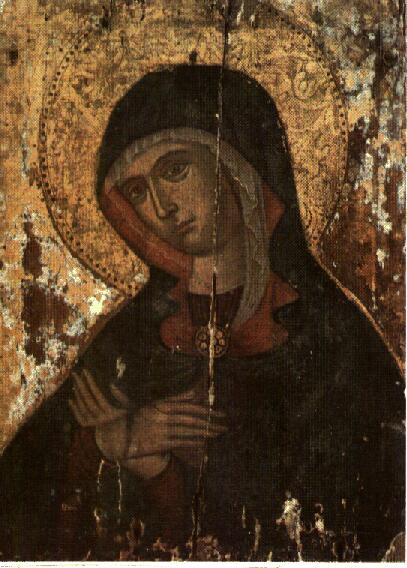 Our Lady of the Wind Icons
On every August 14th night and August 15th, people from many areas in Lebanon Visit the church to celebrate Virgin Mary's Day. Tourists from all over the world visit it from time to time too.
---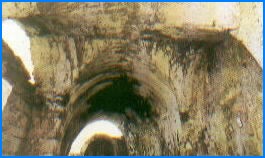 It's decorated with a great wall paints
The church was registered in the public list of monumental buildings, based on an official decision (Number 475, Date 10/21/1959).
---