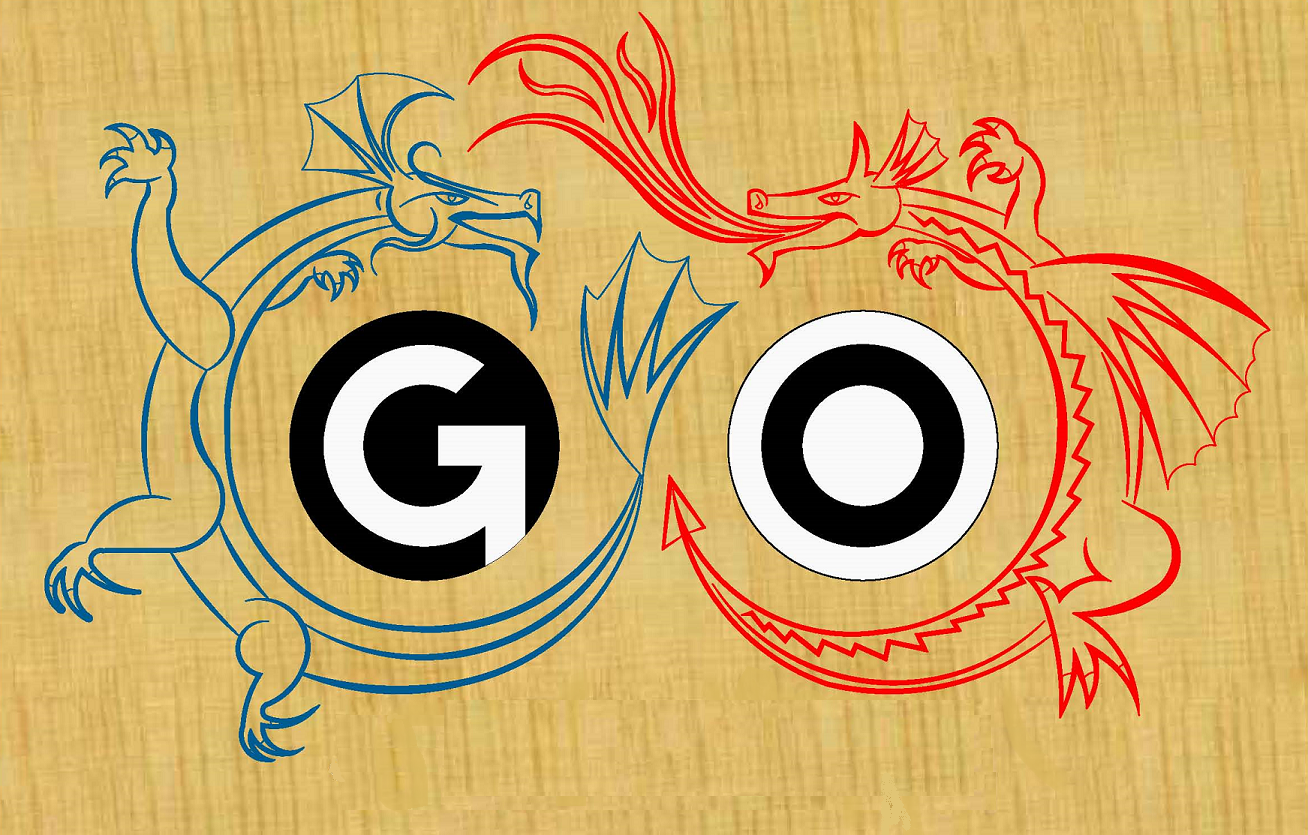 ---
Club Update 11th December 2013:
December 2013


We meet on Sundays at 1400 hours at Checkers Cafe. Please contact sammywoodward at gmail.com if you intend on joining us!
---
We play and teach the fascinating board game Go.

At our meetings are players of all strength: from beginner to 4 Dan.

contact us at

Beginners are always welcome!
What is go?- A short description.
I want to learn Go!- How to improve and links, links, links..
News - What's going on?
Some Pictures - Go playing. Here? There? Everywhere!
Downloads - All you need is ... for free.
Directions - A map to our meeting place.

Club Ladder - Ranking, Handicap and the Club Ladder.

Promoting and supporting the playing of the oriental board game Go in the United Kingdom.


If you have a comment contact us SwanseaGoClub@gmail.com.


---
©BB+DC