World Languages Flashcards - The most effective training cards to foreign languages cards OFLAMERON

More than 20 types of cards that use different methods of memorizing foreign words. While all the templates of cards, and ready cards in formats DOCX and PDF you can download for free.
Because the cards are different, you can change the format of the learning to the lessons interesting.
Any card OFLAMERON you can download and print for free or simply draw with a pen on any paper. You can arrange classes in any conditions. You enough for 15-20 minutes of training.

Worlad Languages Flashcards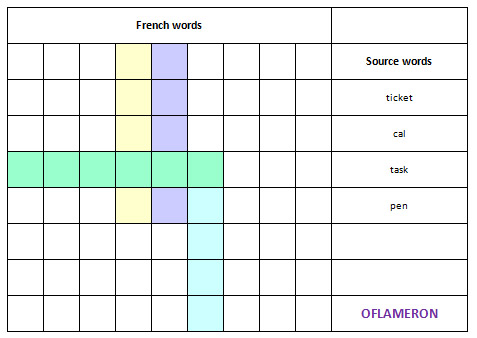 Servers for download flashcards

1. http://popochte.narod.ru/

Download DOCX and PDF >>

2. http://www.about.h18.ru/

Download French DOCX and PDF >>

3. http://gunner.vov.ru/

Download Russian_English4.pdf >>

Download French_English.docx >>

Download French_English2.docx >>

4. Download this web site

Download ZIP archive >>
Full web site - 6.7 Mbyte in ZIP

5. Online guide

Online guide >>


Information on new models, new educational materials added to the blog. Any card can be easily changed for other languages - German, Italian, Portuguese, Spanish, etc.

World Blog >>