French Flashcards - direct download DOCX and PDF layouts cards for learning foreign languages.

Just download the layouts, print and cut and you can hold classes. Cards OFLAMERON allow you to effectively store up to 500 foreign words per week.
All layouts, cards you can download for free. You can use the card for private lessons, training students, publications, placement in archives, on the web sites. Indication copyrighn of the author necessarily.
Paper flashcards OFLAMERON - the most effective cards for learning foreign languages. Cards OFLAMERON use unique methods to stimulate memory.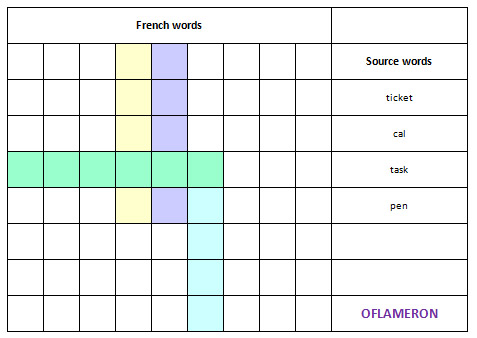 Download Russian_English4.pdf >>

Download French_English.docx >>

Download French_English2.docx >>

Information on new models, new educational materials added to the blog.

World Blog >>