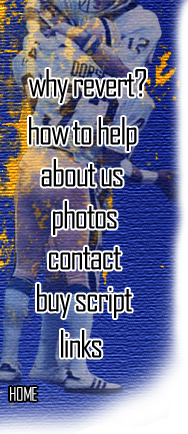 Please Donate
100% of your donation
helps to cover the costs
of FansForScript.com.

Below, you will find various wallpapers to use as backgrounds of your home or office computer. Hilarity is sure to ensue should you load them onto a Penn State or West Virgina fan's computer. More to come, stay posted.
2007
Record
2 - 2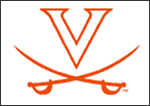 until Pittsburgh at Virginia!