Since 1997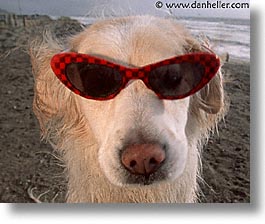 Contact Me Book Services Online Pet Sitting Services Pet of the Month
Call or text: 6783688547
Ask for Veronica
**1 free video play session per day for you to view while you are away**
A word form the owner..."This Year Doggietrot Celebrates 21 Years of Service!!! Thanks for trusting me with your fur babies. Your support has been appreciated," Veronica Knox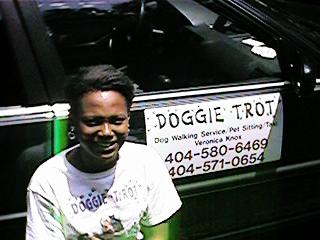 I offer services that pets and people need.


Pet Sitting has been the most rewarding job ever. I have found that pet owners are some of the most amazing people in the world! I am happy to be of service to you and look forwarding to getting to meet you and your pet(s.) soon. CALL ME NOW and I'll help you work out impossible last minute situations. I can give shots and administer medication or be a pet taxi. I also take care of your home i.e, get the mail, water plants, etc... while you are away. I love animals and have been Pet Sitting since 1997. I was born and raised in Atlanta, Georgia near Grant Park. I'm reliable and trustworthy. See my very first Car logo and T-Shirt back in 1997 to the right>>>> :)

I am a proud owner of a Yorkie Poo Pom, from 12 weeks after birth, my fur baby - Sophie, 13 y/o who says, "My moma will take good care of your fur babies."
To schedule services Text "Sitter Request" to 6783688547 and you will get a call back within 10 minutes or schedule an appointment online: Book Appointment Online
Doggietrot: was a member of NAPPS in 1998/2002 but not anymore. References available upon request. Veterinarian recommended.

I will return a phone call to you upon your request 24 hours/7 days a week. I Will accept last minute, emergencies assignments, and pickups for business travelers and vacation goers, or for any occasions. On call 24 hours/7days a week. Cell: 67834688547.