Fantasy Football League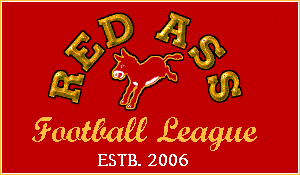 Sponsored by:


Note from the Commisioner
Dear friends and members of the RAFC. As many of you know due to computer problems and illness of the commissioner, the 2007 season of the RAFC had been cancelled. It is also with a heavy heart that I report that long time personal friend and original team owner of the RAFC Billie Bonin (aka Cajuncook) passed away this past November 7th 2007.
Billie and I shared our love of the New Orleans Saints for close to 7 years. Long enough that I honestly donít remember when we first became friends. At some point it just seemed like we had been forever. She was everything from fan, cookbook author and the textbook example of a crusty old gal who loved life to the fullest. She was perfect and now it seems hard to believe that the unstoppable force finally came to rest.
Billie was the best of what a person should be and the truth is she is irreplaceable and I miss her. During the time I was sick (considerably less so than she I might add) when we spoke that there would be no 2007 season I could tell she was very much disappointed although she was going through the final stages of cancer. She did very much enjoy the 2007 season and getting to know some of our members via email. I have to admit it is with some relief that we never got the chance to play this past season since it would have been very tough indeed for those of us who got to know Billie to have to watch her team finish up the final stages of the year without her. We can never know what the final result would be, but judging from her 2007 performance it would have been a very fine team indeed.
Knowing her as I did, I can assure everyone involved that if she could, she would give each and every one of us the advice to live our lives the best we can, enjoy it and enjoy a close personal relationship with God. After giving it considerable thought I have come to the conclusion that she very much would expect us going on to having a 2008 season Ė and that we shall. This type of thing (fantasy sports of any sort) is a very silly kind of business and I think we all realize that. However, I do believe that she would say to us that we should enjoy our fellowship and each other.
The 2007 season that never was is hereby dedicated to the memory of a great friend and from this point on our pretend championship trophy will be named in memory of a real live sweetheart of a person - Billie Bonin.
God bless her.

- RIVALRY GAMES -

Sep 25th 2006
cajuncooks 57 - The Rat Squad 42

cajuncooks leads series 1-0
---

Oct. 9th 2006
pchotrodder 37 - Mud Dawgs 33
pchotrodder leads series 1-0
---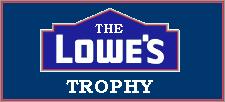 Nov 20th 2006
Disturbed1966 56 - bama footballerz 36
Disturbed1966 leads series 1-0
---

Nov 20th 2006
poison arrow frogs 70 - FPS Marsupials 56
poison arrow frogs leads series 1-0

2006 PLAYOFFS
Quarterfinals
cajuncooks 45 - poison arrow frogs 43
FPS Marsupials 75 - Cougars64 65
Semifinals
pchotrodder 60 - FPS Marsupials 34
The Bears 56 - cajuncooks 35
Red Ass Championship Game I
pchotrodder 66 - The Bears 37
2006 League Champions
pchotrodder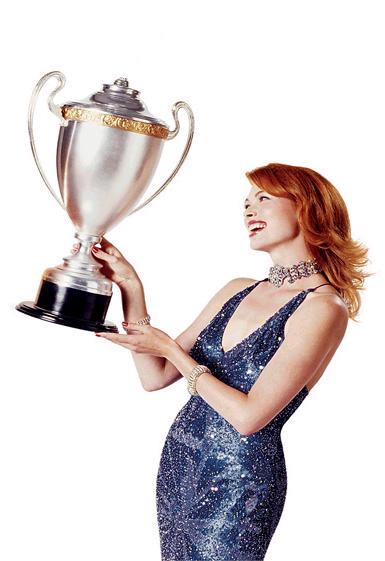 ---
2006 League MVP
LaDainian Tomlinson (The Bears) - 293 pts.
---
Commissioner's Desk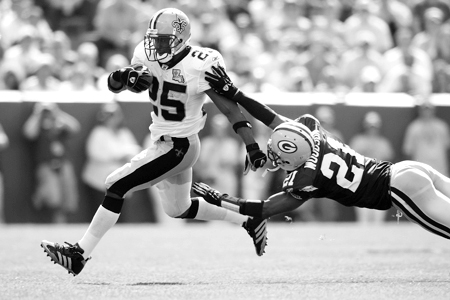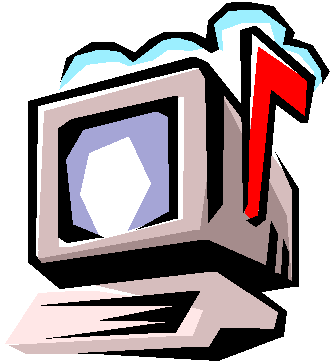 Our 2006 League is filled..

<

For questions or inquiry about joining our waiting list:

e-mail Commissioner




2007 RAFC Draft Order

1. Mud Dawgs

2. manning

3. Disturbed1966

4. The Snakes

5. The Rat Squad

6. Tarheel Saints

7. bama footballerz

8. Iluv Chicken HindEnd

9. Cougars64

10. poison arrow frogs

11. FPS Marsupials

12. cajuncooks

13. The Bears

14. pchotrodder




<

League Message Forum
Smack Talk Central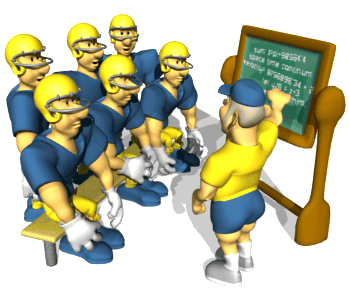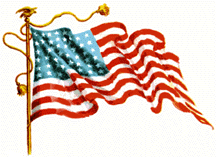 - Turn on your speakers and click the case of Bud Light for a special treat -