It doesn't matter if you can
read music yet or not. You have the ears and the ability to create incredible music, share with your friends & family, and amaze yourself!
Learn more ↓
Music really is for everyone. It's basically a combination of all subjects to form a super-communication.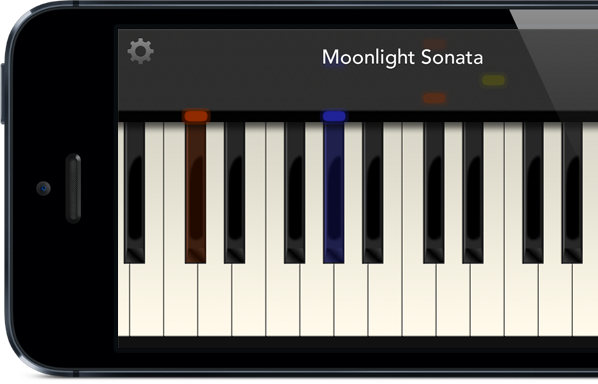 Resources, guides, and free songs— click on your instrument below ↓
He also provides a wealth of filtered online and in-person resources for the best personal growth. The results are incredible—success in students from all walks of life.
Motivation is the secret to success. And in today's busy world, with so little time, self-motivation is key. Dale's lessons are different. Music relies so much on independent practice, so he gives clear, achievable goals in addition to the tailored weekly lessons.
Any age. Any instrument. Any experience.
Lesson Calendar—Check your time.
Learning any language is difficult. Especially one without words!
That's why I created my Practice Pamphlet. In it, you'll find my practice philosophy, several helpful tips and techniques, and even an entire breakdown of the first few weeks for each instrument.
See the Pamphlet >
Hear Dale Perform >
Also included is a special section for parents. You want to do everything you can for your child to succeed - and this explains some small but crucial steps!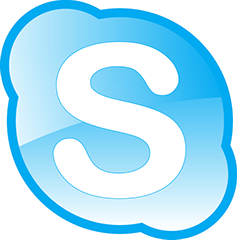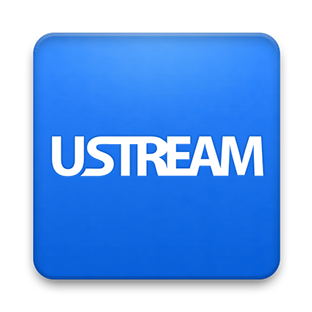 Universal Language. Universally Available.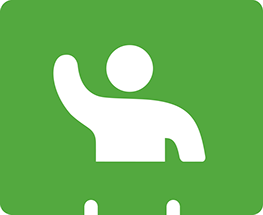 You really can learn music in the comfort of your own home. Dale uses the same curriculum for the same rate— but uses additional resources to bridge the gap.
You can schedule at your most convenient and use PayPal to make payment easy—and secure.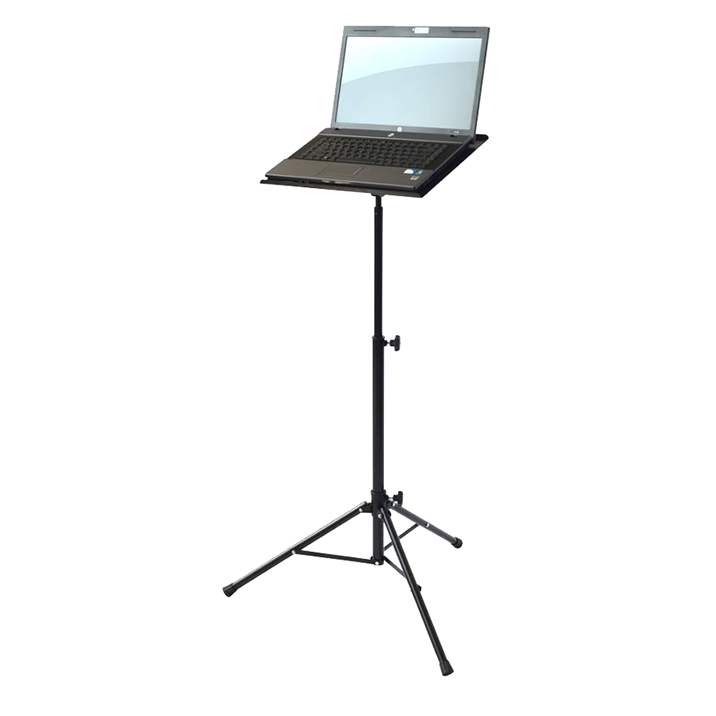 Send Dale a message >