Central Indiana Valkyrie Riders Club

Official Website for the Central Indiana (INDY) VRCC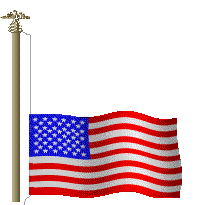 "Lest We Never Forget September 11, 2001" a "New Day of Infamy"

Welcome  All, To The
 "CENTRAL INDIANA VALKYRIE   RIDERS"
For ALL Valkyrie Enthusiasts AND MC Riders from the Central Indiana Area!
We Welcome All Members of the  VRCC AND  VOAi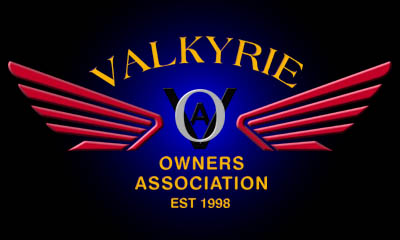 Central Indiana Valkyrie Riders Riders Club


In the fall of 2001 I thought it would be great to find a Valkyrie Motorcycle Club in the Central Indiana Area, representing all Valkyrie Owners and  MC Riders. I had searched the web for other Valkyrie Clubs in this Central Indiana Area and none were to be found.  My motive was selfish, to dramatically increase the number of Valkyrie Enthusiasts rides that I could actively participate in.

 Fortunately for me, I found the Hoosier Valkyries Indiana Chapter of the VRCC,  Paul Weber and Jim Morse.  Not knowing how difficult or easy it would be to find other riders,  I put the question forth to Paul "Hoosier Daddy" Weber and Jim "Moosfa" Morse, who welcomed the idea of a  Central Indiana (INDY) Valkyrie Riders Cruiser Club to enlist members for additional group rides.  Next step, to contact all interested parties for input, ideas and support.  I received some excellent feedback and the best of wishes from many people that I met on the 2001 Hoosier VRCC Fall Ride.

 Enter LaMonster, who welcomed a local INDY Chapter

of the VRCC, and the rest is History...

 We have now joined the ranks of a local Valkyrie Riders Cruiser Club. We welcome all potential members, whether you are already a member of the VRCC, VOAi or other group, join us for great times and fun rides.  We span from North Central Indiana to the South Central reaches of the State with all surrounding counties of Indianapolis represented. We are  a club that supports the Mission Statement of the VRCC, safe riding, and socializing.

  Good Friends and Great Rides is Our Motto!

 Riding Safely and Responsibly is Our Goal!

 

 So JOIN the EXCITEMENT with the Central Indiana Valkyrie (INDY) Riders Cruiser Club and be a part of this exciting organization. Active participation in rides is  what will make us a premier motorcycle club.

  Thank You All,  For Your Continued Support,

Larry "sarge" Taylor

CINVRCC (INDY) Chapter Contact

"KOTH "  BOH

The extremely unofficial
Band Of Hooligan's Web Page
Our motto:  Never have so many, done so little, for so long...

 

VRCC 12991
VORTEX Member
I asked everyone I knew if they thought they rode enough...

The overwhelming answer...NO!!!
So...the CIN ( INDY) chapter of the VRCC was Born.
No Meetings, Just to Have Meetings!!!
No Dues!!!
No Elections!!!
No Politics!!!
Just the opportunity for increased Riding,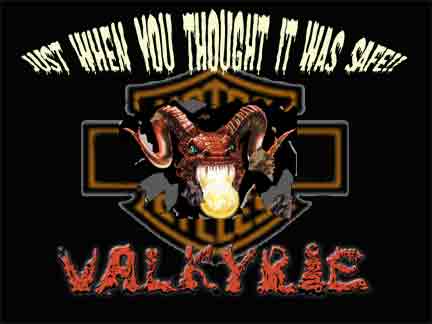 and that is what the CINVRCC is all about...if this is what you're looking for ... 
I hope you will ride with the Central Indiana (INDY) Valkyrie Riders Cruiser Club.
If interested, Please Contact:
CINVRCC (INDY)
VORTEX

Be sure to check out VORTEX  which is the Valkyrie Rescue Team Exchange that exists to support Valkyrie riders who just happen to have bike problems.  Yes, they do happen to us all and these fine folks will assist in getting your bike fixed either by towing, supplying tools or in some cases provide temporary shelter.  Won't you help your fellow Valkyrie Riders in time of need??  Join Today !! 
PAST CINVRCC RIDES!!!
October 27, 2001 - Parke County Scouting Ride
October 28, 2001 - Parke County Covered Bridge Ride
November 4, 2001 - Surprise Ride
November 17, 2001 - Fog Ride (You had to be there)
November 18, 2001 - Batesville Casket Run *Co-op Ride w/Indy CCUSA
If you missed these great rides, come join us on the next ride and have a great time with your fellow Valkyrie Riders. Check the calendar, and watch for future rides.
Spread the word, tell your friends and fellow riders, all are welcome in the Central Indiana (INDY) Valkyrie Riders Cruiser Club.
Remember All are Welcome.
Be Involved - Ride!!! 
2001 Pre Covered Bridge Ride Scouting Pics
2001 Annual Hoosier State Fall Ride Pics
2000 Hoosier VRCC Covered Bridge Ride Pics
National RIDES!!!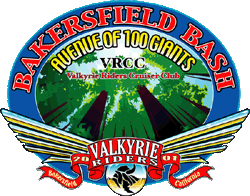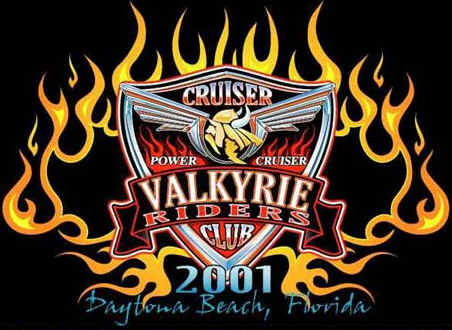 INZANE 2004
 Stay Tuned - Plan to Attend!!!
LINKS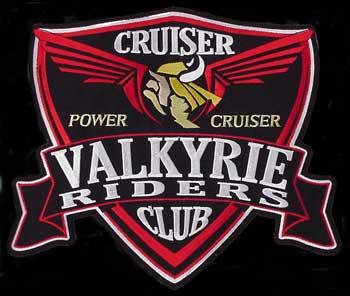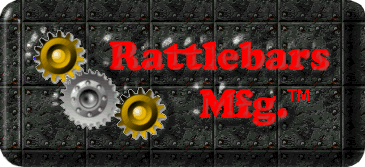 Join the  VRCC for FREE HERE! 
or call   626-331-1395
Check or sign up for your Free

HERE!
F6 Maintenance Links

Frequently Asked Questions about Valkyries Chet's FAQs
Valkyrie Maintenance Guide by Carl Kulow