CINVRCC RIDE PHOTOS!!!
Parke County Covered Bridge Pre-View Pics
Date - October 28, 2001
Some photos from the
Preview Ride
, scouting road conditions for the 1st Inaugural Central Indiana (INDY) Parke County Covered Bridge Ride.
Spread the word, tell your friends and fellow riders, all are welcome.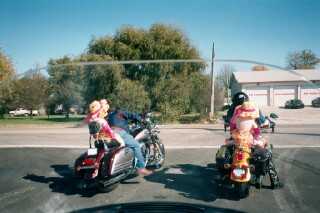 Lost Already in the Wilds of Parke County
Peter Fonda has nothing on "sarge"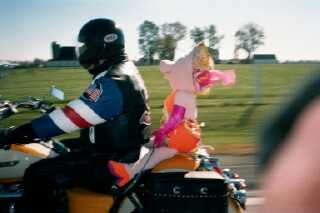 Caught on Camera !!!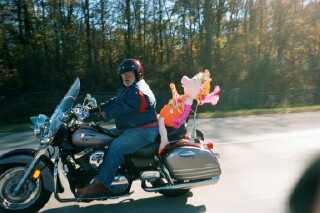 Road Warriors "Headed Home"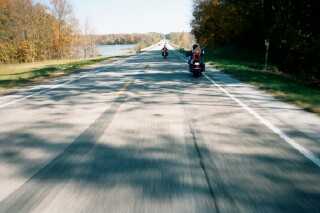 Be Involved - Ride!!!