Who are we?

Blue Bucket Radio is a legal low power AM & FM Broadcast station operating under Part 15 rules of the Federal Communications Commission without the need of a broadcast license.
We broadcast a talk format provided by Global Community Radio and various Part 15 stations from the United States, The ALPB and Part 15.us are big contributers.

We focus on being a community radio station.
Find us on the AM Dial at 1620 Khz or the FM dial at 88.1 Mhz
Thanks for tuning in.
p.s. Currently testing Carrier Current on 1620 Khz ( AM )*



Contact us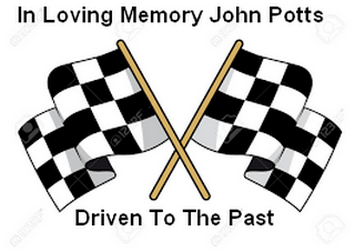 Shows

Weekend Programming: Saturday 12 AM to Sunday 12 PM ET
The Little Things Radio Show, The Low Power Hour,
Big Picture Science,Old Time Radio Shows, Vintage Shortwave Recordings,
The Shortwave Report, Danny Mac Rants and many more.

Attention TVS Cable and all copyright cops, all of our programming carried online under the name The World Service of Blue Bucket Radio has been cleared for broadcast by the respective owners and producers. No copyright infringement is intended nor has it happened. Email your concerns to [email protected]


Our Blog - Photo Album

Tune in locally on 88.1 FM, 1620 AM or streaming when available.
*Streaming Link | 700 Free Audio Books - Open Culture
Transmitter Room | We are not a pirate radio station yet


KBS41723 - Unofficial Call Sign
CB Radio Channels 20/9 & Channel 20 462.6750 GMRS Emergency/traveler assistance channel (No PL ) Willard/Busy Ky - Hal Rogers Parkway Note: We monitor CB channel 9 and GMRS/FRS Channel 20 during bad weather. Barry and his wife are Certified Skywarn Storm Spotters.
We also monitor NOAA Weather Radio KIH40 021109 162.475 Mhz and WYMT-TV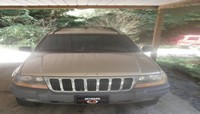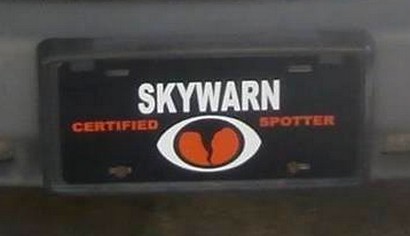 To Do List:
Replace audio cables

Set up a seperate encoder for streaming
Organise playlist and schedule shows
Install outdoor AM Broadcast antenna

Linkage




Reef in a sail at the edge of the world
If eternity should fail
Waiting in line for the end of your time
If eternity should fail - Iron Maiden - Book of Souls
Iron Maiden US Tour returns this Summer: Tickets go on sale Friday January 27th


Random Links
*

Station Notes

We are testing out
carrier current
to increase our coverage area via induction onto the power lines also our FM signal has moved to 88.1 Mhz (fm) to avoid interference to a college station on our previous frequency , 89.7 FM.
WDCl 89.7 FM
is a 100 Kilowatt college station from Bowling Green, Ky and is the main hub of Western Kentucky University. 88.1 Fm Status:
Off
1620 Am Status:
Off
Credits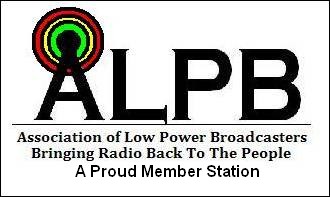 Quotes

"I trust in nature for the stable laws of beauty and utility. Spring shall plant and autumn garner to the end of time."
- ROBERT BROWNING