Who are we?

Blue Bucket Radio is a legal low power AM & FM Broadcast station operating under Part 15 rules of the Federal Communications Commission without the need of a broadcast license.
We broadcast a talk format provided by Global Community Radio and various Part 15 stations from the United States, The ALPB and Part 15.us are big contributers.

We focus on being a community radio station.
Find us on the AM Dial at 1620 Khz or the FM dial at 89.7 Mhz
Thanks for tuning in.




Contact us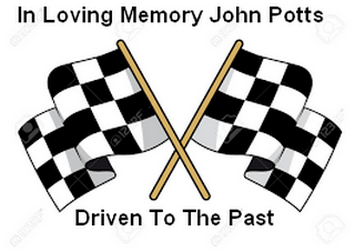 Shows

Weekend Programming: Saturday 12 AM to Sunday 12 PM ET
The Little Things Radio Show, The Low Power Hour,
Big Picture Science, A-Trains Rants,
Old Time Radio Shows, Vintage Shortwave Recordings,
The Shortwave Report, Danny Mac Rants and many more.

Weekday Programming: Monday 12 AM to Friday 12 PM ET
Shows heard during the week are provided by our partner station,
Global Community Radio, you can read the show line up at their
website. Thanks

Tune in locally on 89.7 FM, 1620 AM or streaming aac+ when available.
Streaming Link | 700 Free Audio Books - Open Culture
Transmitter Room | We are not a pirate radio station yet
Obtaining an FCC Issued Experimental License

To Do List:
Replace audio cables

Set up a seperate encoder for streaming
Organise playlist and schedule shows
Install outdoor AM Broadcast antenna

Linkage


Random Links
| FCC Links | Science Links |
| --- | --- |
| Enforcement Actions | Suspendisse potenti. (row 1, cell 2) |
| Phasellus rutrum consequat purus (row 2, cell 1) | Phasellus convallis erat (row 2, cell 2) |
The Bucket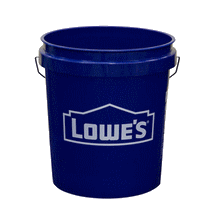 Credits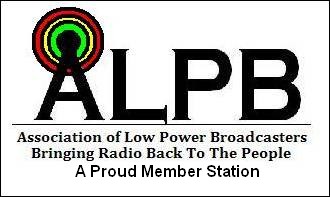 Quotes

"I trust in nature for the stable laws of beauty and utility. Spring shall plant and autumn garner to the end of time."
- ROBERT BROWNING