Who are we?

Blue Bucket Radio is a legal low power AM & FM Broadcast station operating under Part 15 rules of the Federal Communications Commission without the need of a broadcast license located in .......To be announced.

Station Update: March 8th 2017, Go to transmitter room scroll to bottom of page for details.


Ky Storm Spotters - Zello Channel

Zello user bsallade
Contact us

March 16 2017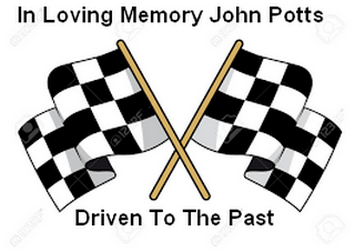 Corbin Speedway

Shows

Weekend Programming: To be announced in mid May 2017


Our GMRS FORUM
Our Blog - Photo Album
New FCC Rules for GMRS/FRS

Tune in locally on ??.? FM, ???? AM or streaming when available.
*Streaming Link | 700 Free Audio Books - Open Culture
Transmitter Room | We are not a pirate radio station yet


WQYY 664 GMRS Call Sign
CB Radio Channels 20/9 & Channel 20 462.6750 pl tone 141.3 GMRS Emergency/traveler assistance channel Note: We monitor CB channel 9 and GMRS/FRS Channel 20 during bad weather. MURS 151.940. Barry and his wife are Certified Skywarn Storm Spotters. (Thanks WYMT-TV & NWS)
We also monitor NOAA Weather Radio KIH40 021109 162.475 Mhz and WKYT-TV
Kentucky Dept of Transportation and NWS Road Tip Website
The above link will take you to the K-Dot website where you can check on road conditions before you commute to work or school.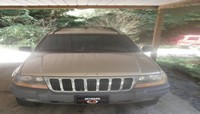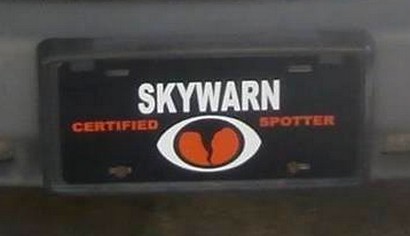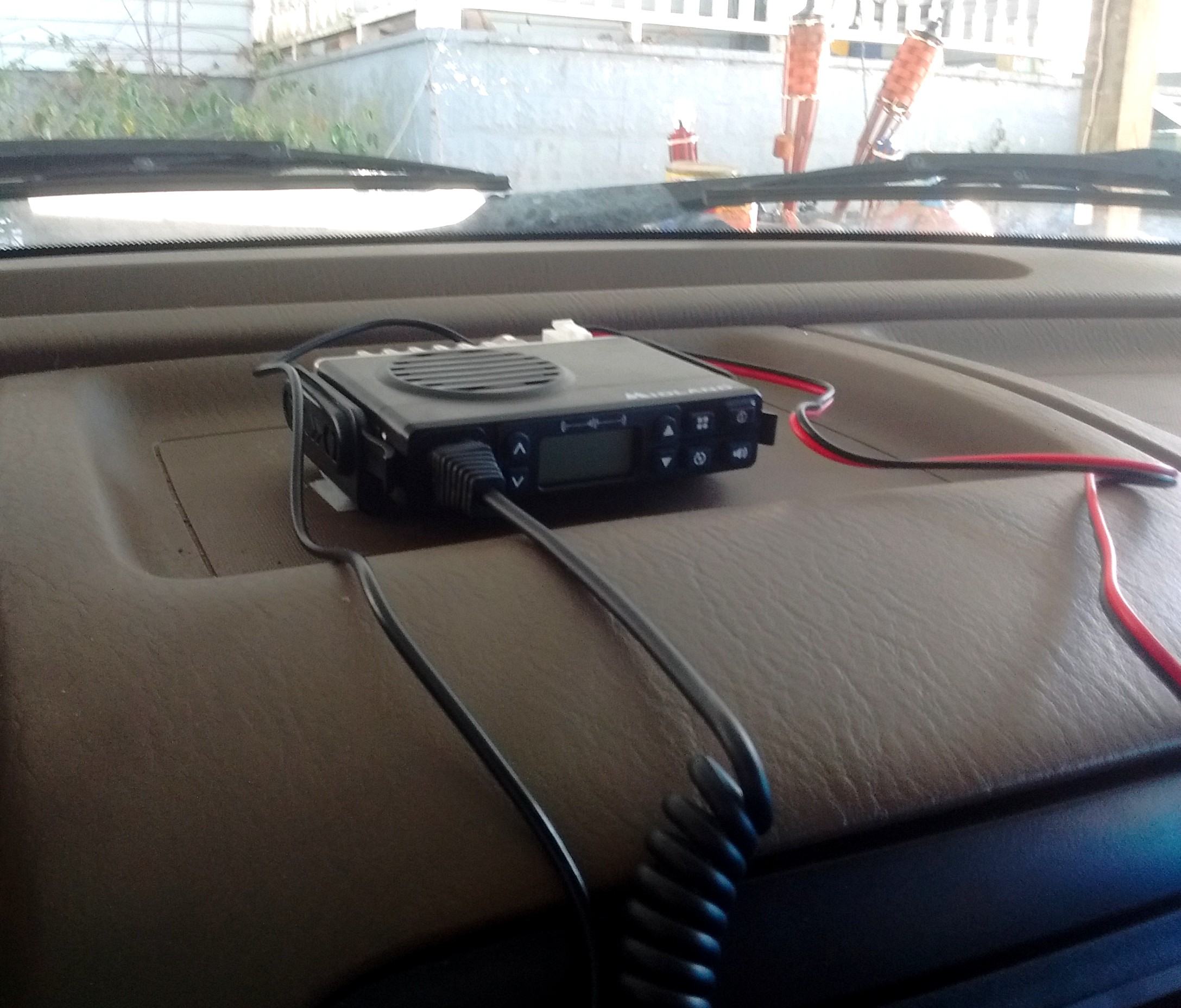 Links:
Linkage



Reef in a sail at the edge of the world
If eternity should fail
Waiting in line for the end of your time
If eternity should fail - Iron Maiden - Book of Souls
Iron Maiden US Tour returns this Summer


Random Links
*

Station Notes

We will be off the air for an undetermined amount of time, this low powered station is moving to a new location in Hustonville,Ky. Check this website out again around the second week of May 2017 for our new location and position on the AM and FM dial. Thanks for following our station.
Credits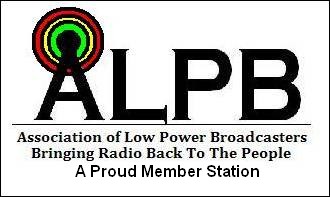 Quotes