We are re-building our website from scratch!
The new website will focus on the following:
GMRS in Central Kentucky
Our Part 15 Radio Station
Our YouTube Channel
And More.
Return later for updates, if you have questions or comments,
please direct those towards barry.sallade/@ /gmail.com
Visit our GMRS group at Facebook.com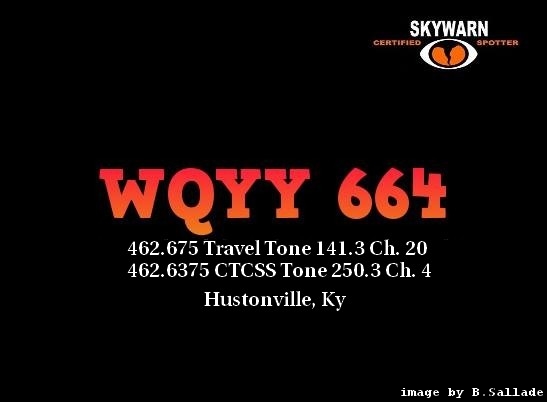 Channels listed above are subject to change, any changes in frequencies will be noted here.
Thanks