Who are we?

Blue Bucket Radio is a legal low power AM & FM Broadcast station operating under Part 15 rules of the Federal Communications Commission without the need of a broadcast license located in Butchertown,Ky (a burg of Hustonville,Ky)



Our "engineer" has been working on the AM and FM transmitters for BBR and hopes to find the ideal location for both the antenna's and transmitters.

As of Friday Oct, 27 2017 it looks as if our FM will be moved from 89.7 mHz to 105.3 mHz and the AM, well uh that new frequency hasn't been decided yet.

Our new location has presented the "engineer" with a difficult decision to make, remain on 1620 kHz and fight with skywaves at night or...move the AM signal downstairs to the Long wave band between 160 to 190 kHz. ??

Most of the AM band is congested due to our more open location, the terrain here is much more open than it was in Eastern Kentucky so 520 to 1700 kHz seems to be busy with signals in the daylight and night time hours.

Longwave looks like a good alternative. We shall see.

Barry Sallade is going to Mars. Sort of.
Living with Muscular Dystrophy - CPT 2 - Blog coming soon.
GMRS Call Sign WQYY 664 Central Kentucky find us on 462.675 tone 141.3 Simplex
Contact us
Skywarn Forum
Rock 105 FM Online

Corbin Speedway

Stuff

Kentucky Dept of Transportation and NWS Road Tip Website
The above link will take you to the K-Dot website where you can check on road conditions before you commute to work or school.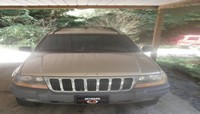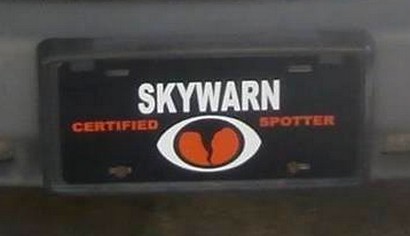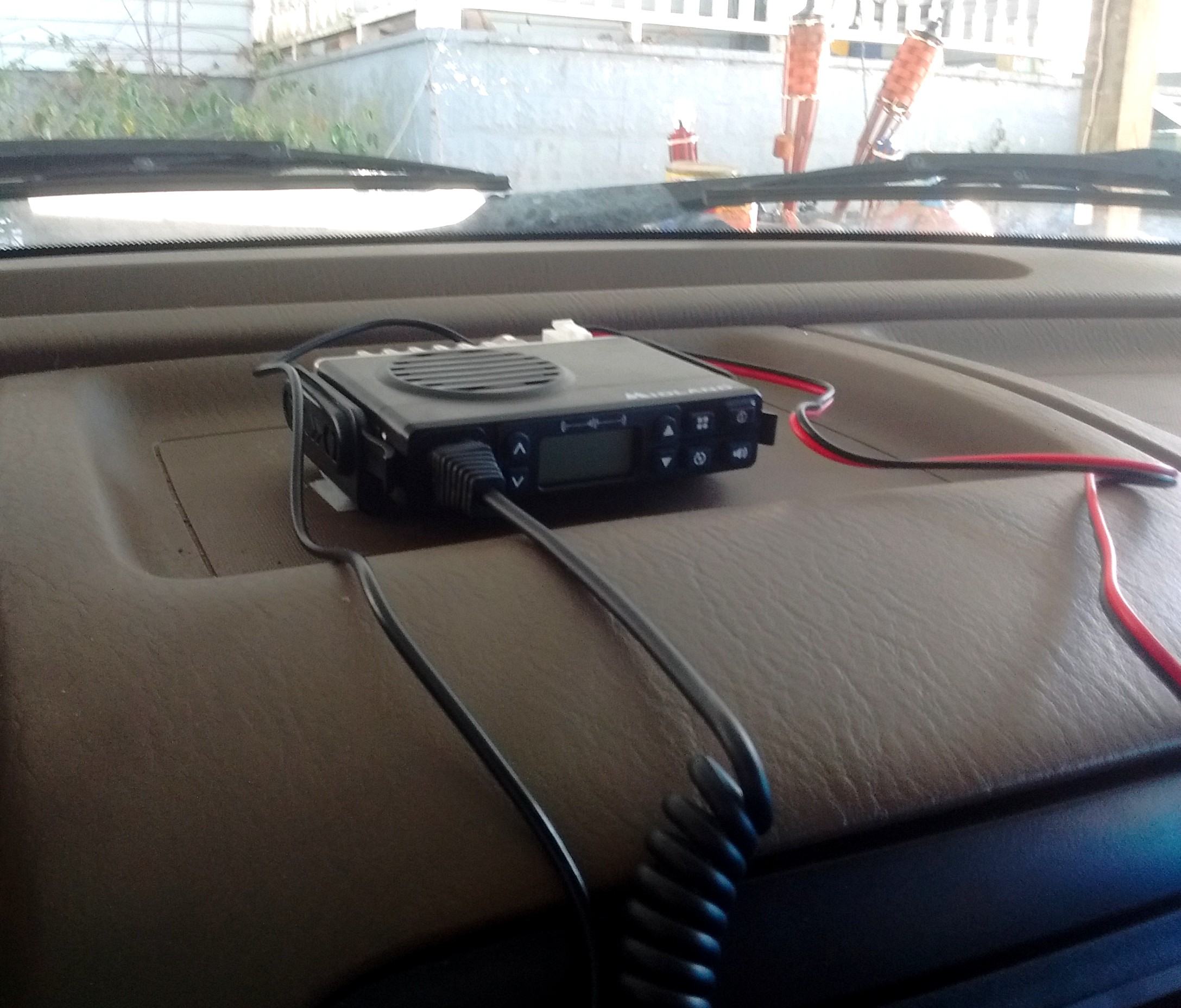 Links:


FRS - The Other CB
MURS - Multi Use Radio Service
Linkage



Reef in a sail at the edge of the world
If eternity should fail
Waiting in line for the end of your time
If eternity should fail - Iron Maiden - Book of Souls



Random Links
*

Station Notes

We will be off the air for an undetermined amount of time, this low powered station is moving to a new location in Hustonville,Ky. Check this website out again around the second week of May 2017 for our new location and position on the AM and FM dial. Thanks for following our station.
Credits


Quotes