Who are we?

Blue Bucket Radio is a legal low power AM & FM Broadcast station operating under Part 15 rules of the Federal Communications Commission without the need of a broadcast license located in Butchertown,Ky (a burg of Hustonville,Ky)

The long awaited return of The Little Things Radio Show has come and gone just like the great Eclipse of August 21 2017. But don't worry, we have links to the show right here on this great website.

We managed to record a show during the Eclispe with some minor technical hiccups and have announced that we are going to make the show more on a weekly basis along with the re-birth of Blue Bucket Radio 1620 AM and 105.3 FM.

To listen to our newly recorded show try this LINK. Back up link.
Thanks




Ky Storm Spotters - Zello Channel

Zello user bsallade
Contact us

March 16 2017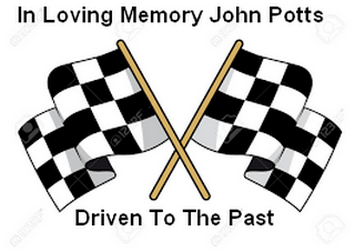 Corbin Speedway

Shows?

And ye shall hear of wars and rumours of wars: see that ye be not troubled: for all these things must come to pass, but the end is not yet. - Matthew 24:6
Kentucky Dept of Transportation and NWS Road Tip Website
The above link will take you to the K-Dot website where you can check on road conditions before you commute to work or school.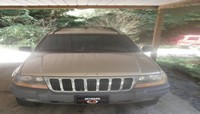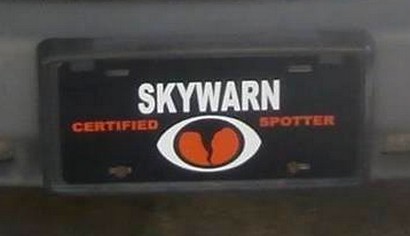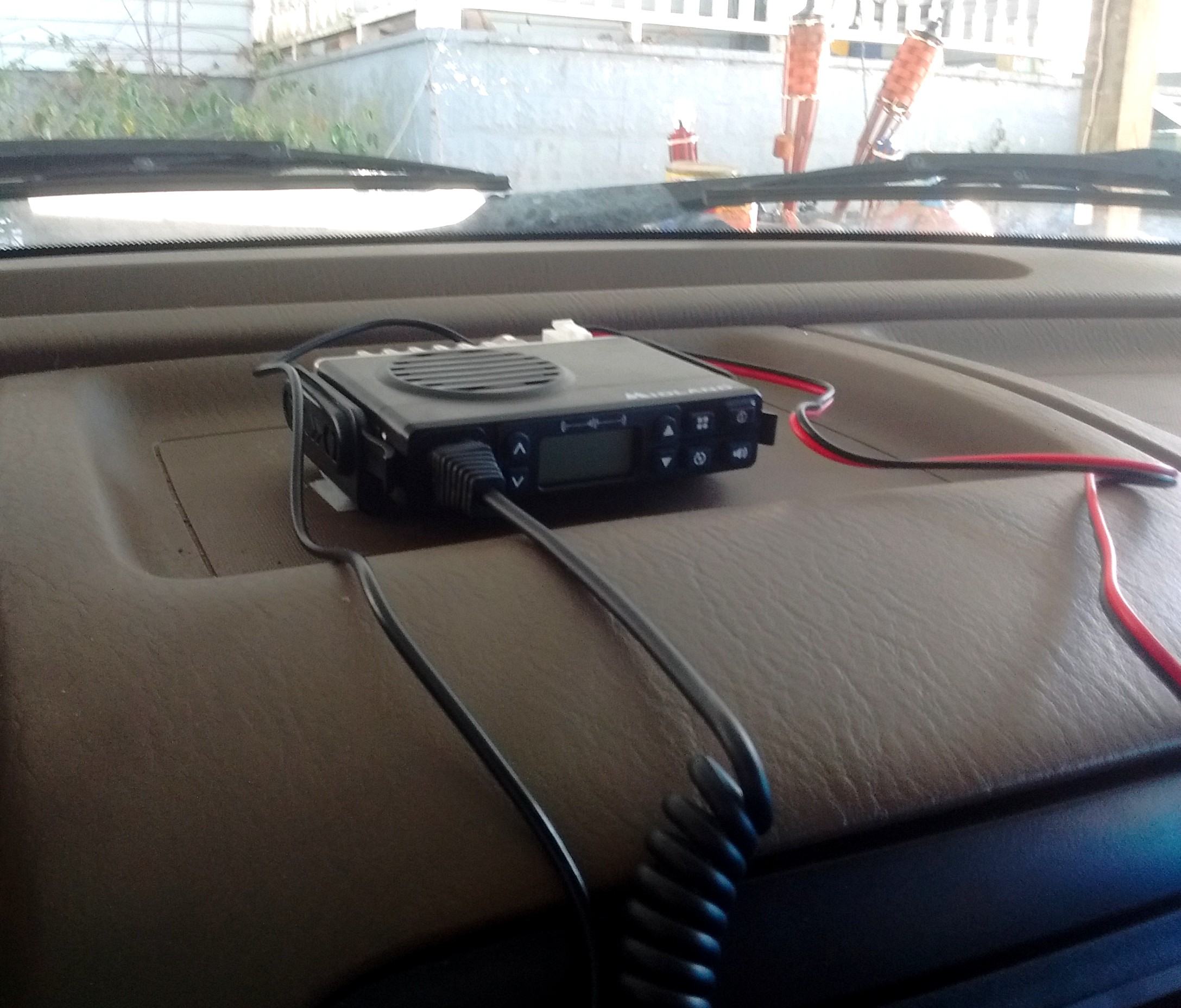 Links:
Linkage



Reef in a sail at the edge of the world
If eternity should fail
Waiting in line for the end of your time
If eternity should fail - Iron Maiden - Book of Souls



Random Links
*

Station Notes

We will be off the air for an undetermined amount of time, this low powered station is moving to a new location in Hustonville,Ky. Check this website out again around the second week of May 2017 for our new location and position on the AM and FM dial. Thanks for following our station.
Credits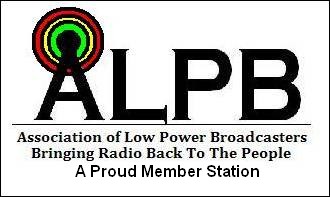 Quotes