Who are we?

Blue Bucket Radio is a legal low power AM & FM Broadcast station operating under Part 15 rules of the Federal Communications Commission without the need of a broadcast license.

Station Update: March 8th 2017, Go to transmitter room scroll to bottom of page for details.


Ky Storm Spotters - Zello Channel

Zello user bsallade
Contact us

March 16 2017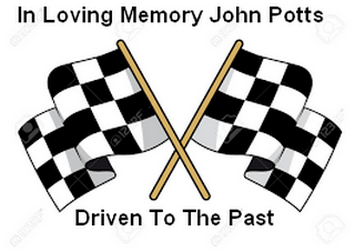 Corbin Speedway

Shows

Weekend Programming: Saturday 12 AM to Sunday 12 PM ET
The Little Things Radio Show, The Low Power Hour,
Big Picture Science,Old Time Radio Shows, Vintage Shortwave Recordings,
The Shortwave Report, Danny Mac Rants and many more.


Our GMRS FORUM
Our Blog - Photo Album


Tune in locally on ??.? FM, ???? AM or streaming when available.
*Streaming Link | 700 Free Audio Books - Open Culture
Transmitter Room | We are not a pirate radio station yet


WQYY 664 GMRS Call Sign
CB Radio Channels 20/9 & Channel 20 462.6750 pl tone 141.3 GMRS Emergency/traveler assistance channel Willard/Busy Ky - Hal Rogers Parkway Note: We monitor CB channel 9 and GMRS/FRS Channel 20 during bad weather. MURS 151.940. Barry and his wife are Certified Skywarn Storm Spotters.
We also monitor NOAA Weather Radio KIH40 021109 162.475 Mhz and WYMT-TV
Kentucky Dept of Transportation and NWS Road Tip Website
The above link will take you to the K-Dot website where you can check on road conditions before you commute to work or school.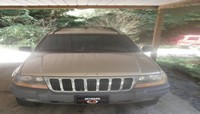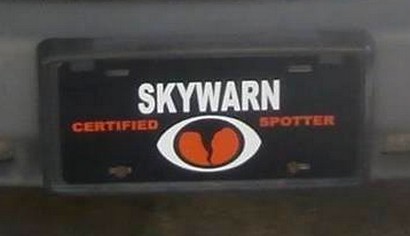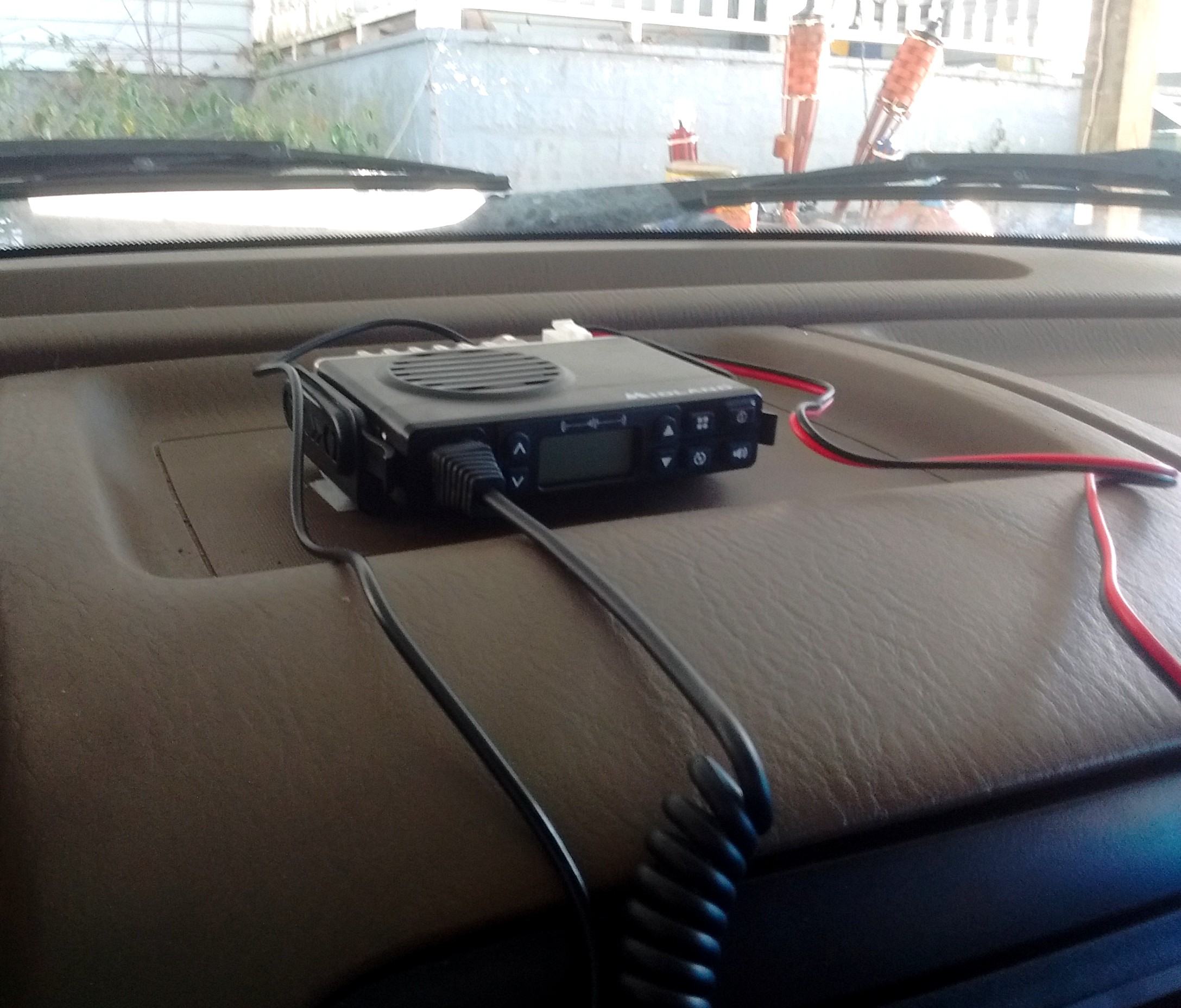 Links:
CB Radio - 11 meters

FRS - The Other CB
MURS - VHF CB
Linkage




Reef in a sail at the edge of the world
If eternity should fail
Waiting in line for the end of your time
If eternity should fail - Iron Maiden - Book of Souls
Iron Maiden US Tour returns this Summer


Random Links
*

Station Notes

We are testing out
carrier current
to increase our coverage area via induction onto the power lines also our FM signal has moved to 88.1 Mhz (fm) to avoid interference to a college station on our previous frequency , 89.7 FM.
WDCl 89.7 FM
is a 100 Kilowatt college station from Bowling Green, Ky and is the main hub of Western Kentucky University. 88.1 Fm Status:
Off
1620 Am Status:
Off
Credits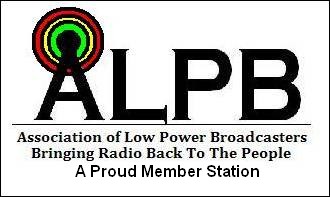 Quotes