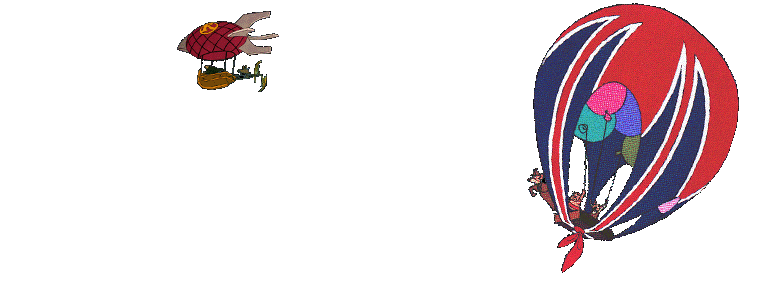 Over many years, I have developed a massive number of pastiches, characters, and crossovers inspired (heavily) from the Sacred Writings, the Titus Canon, the Disney film, history, and more. Because of the sheer mass of ideas, I am forced to divide them into individual sections, therefore I proudly presents the following GMD universes, created by Diane N. Tran:
From Oxford to London to Sussex, Sherringford Basil shall forever be known as the "Great Mouse Detective," investigating some three thousand cases during the span of his illustrious career, with his influence on the political events of 19th century England, his connections to the British criminal underworld, his close friendships with key figures of the day, and his investigations into some of his era's most infamous crimes.

Space, the final frontier. Silent. Eternal. But even those who strive for peace must prepared for war! The Dominion War brought the horrors of battle to the doorsteps of United Federation of Planets for the first time in generations, bringing out the worst — and the best — of us! The experimental prototype Federation starship USS Titus (NX-75221) and her crew are put to the test in a full-out war against the overwhelming power of the Gamma Quadrant, the Dominion.

Sherringford Basil was resurrected from the dead to be brought to the futuristic, dystopian 22nd century New London, with a mecha-Dawson and a female Inspector Vole as his allies.
Mourning the days of the 19th century, Professor Ratigan, a clone of his original counterpart, attempts to revive his old criminal ring by cloning his second-in-command, Captain Sebastian Doran, and his former protégé, Mademoiselle Irene Relda, but he is completely taken aback when she says "no"!