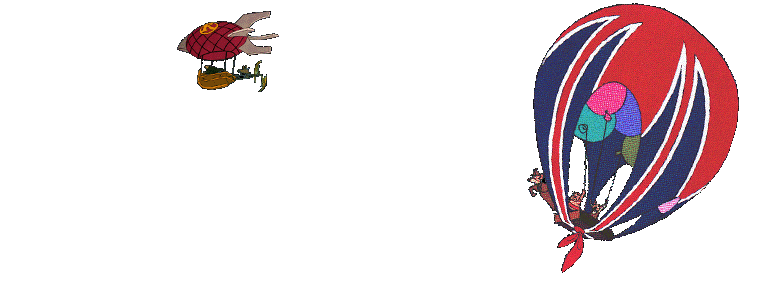 Over many years, I have developed a massive number of pastiches, characters, and crossovers inspired (heavily) from the Sacred Writings, the Titus Canon, the Disney film, Victorian history, and more. Because of the sheer mass of ideas, I am forced to divide them into individual sections, therefore I proudly present the following GMD universes, created by Diane N. Tran:
A nineteen-year-old Sherringford Basil enters the illustrious Christ Church at the University of Oxford, from 1873 to 1878, and his whole world turns upside down! His curious deductive powers attract attention across the university, as he gathers a small group of friends — Sir Reginald Musgrave, Armitage Trevor, the Maharajah of Bengistan, and Oscar Milde, who will become his closest companion.
The chronicles include Corpus impolitum, a Myerricroft Basil mystery.

Completing university with a "double first" in Sciences, Sherringford Basil arrives in the bustling metropolitan city of London and first takes residence at Lower 23 Montague Street, opposite to the British Museum, from 1878 to 1881, where he begins to pioneer his career as a detective. His closest friend Oscar Milde (and, sometimes, his cousin, Doctor Prometheus Verner) accompanies him in many of these first cases.

Sherringford Basil establishes new rooms at Lower 221B Baker Street and begins the greater part of his professional career as a consulting detective, where he becomes involved in over two hundred cases, between the years of 1881 and 1897. Recently, he has begun to suspect that a "mastermind" is responsible for some of the most diabolical crimes of London.
His closest friend Oscar Milde (and, sometimes, his cousin, Doctor Prometheus Verner) accompanies him in many of these first cases.

The "death" of the nefarious Professor James Ratigan hurls the criminal underworld into an uproar! The years of 1897 to 1904 are the busiest and most productive of Sherringford Basil's career. His friend and biographer, Doctor David Q. Dawson, chronicles these new adventures at the height of the career of the Great Mouse Detective.
This includes three Scotland Yard mysteries, with Vole, Greyson, and Clawes; De profundis, a poignant memoir of the death of Oscar Milde, with his friend at his side, in Paris 1900; and Hell, London, a thriller "for which the world is not yet prepared..."

A new century brings a new age. After twenty years of active practice, Sherringford Basil retires in quiet amenity to a small farm in the beautiful Sussex Downs, happily immersing himself in writing, study, and apiculture (bee-keeping). Sporadically, between the years of 1904 to 1927, he has been forced out of his peaceful existence for the sake of duty of the most international importance.
It includes the upcoming novella, Endless Waltz, which is the anticipated continuation of the "romance" between Sherringford Basil and Irene Relda, in Vienna 1910; and House of Cards is where he crosses swords with the international spymaster, Sidney Reilly, between 1909 to 1919 — twice as an enemy and once as an ally.

The year is 1932, a turbulent time between two world wars and a "golden age" of detectives. Criminologists, sleuths, private eyes, and amateur hobbyists of all sorts, from the glamourous to the hard-boiled, have spawned out of the legendary footsteps of the Great Mouse Detective and integrated the Master's teachings of science and deduction into their own generation, and carried them onto the next century.
Nonetheless, our beloved Mr. Sherringford Basil cannot help but conveniently pop his head, once in a while, into a few of their cases.