Cornelis (Cor) Pama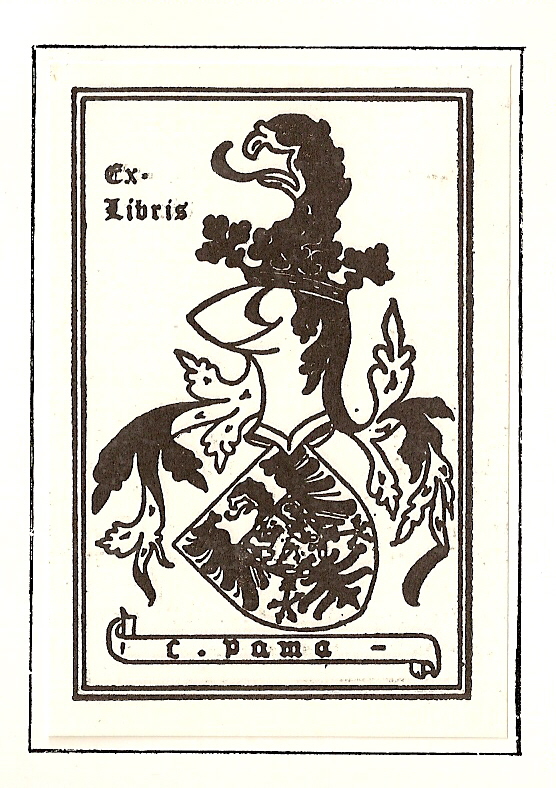 Cornelis Pama, KLJ, born 1916, died 1994, was a member of the Heraldry Council of South Africa and served as chairman of the HSSA from 1957 to '94 – an extraordinary 37 years in office.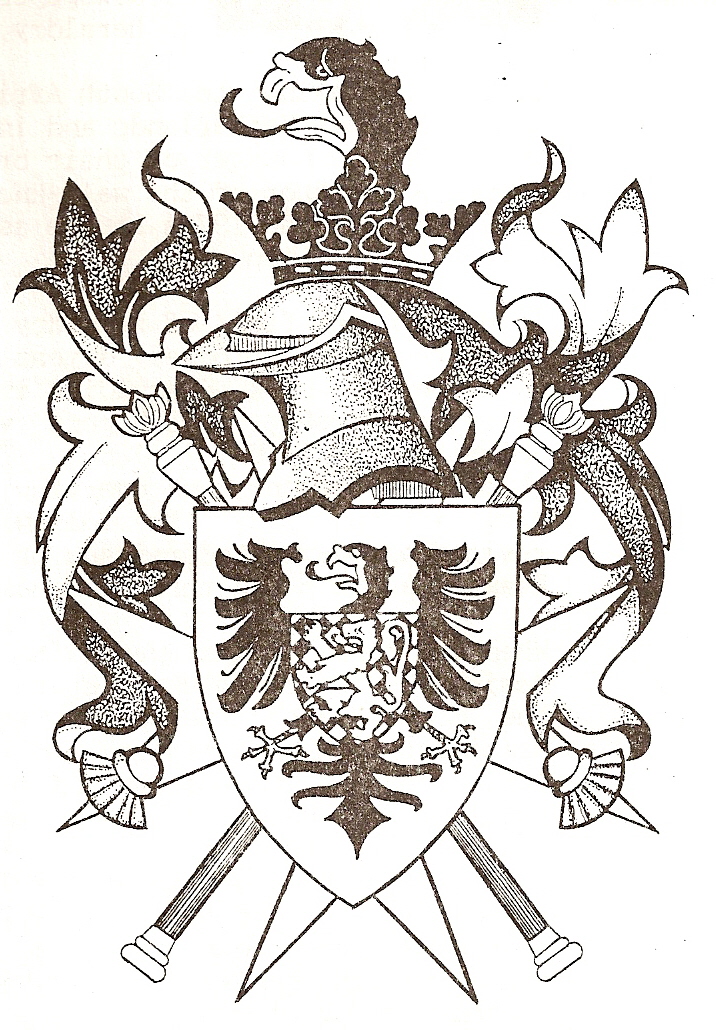 For most of that time he was also editor of Arma as well as president of the Genealogical Society of South Africa and editor of its journal.
It is entirely unclear what became of the office of president of the HSSA following the death of founder president Colin Graham Botha in 1973. Pama had at that stage been chairman for 16 years, and continued in office for a further 21 years. It would seem as if the presidency of the society simply disappeared, having been subsumed into Pama's chairmanship.
Pama consistently referred to himself as Dr Pama. This was however an honorary degree; he held no tertiary qualification that had been earned through study.
He also never registered his arms, neither in the Netherlands, his country of birth, nor in South Africa, which was his home from 1955. He contended that they were well enough known through his use of them, and that his right to them was prescriptive. However, considering that the bulk of the design comprised the eagle of the Holy Roman Empire, one wonders at the pretension of them.
The first illustration is Pama's bookplate, which shows the arms drawn in a Dutch mediæval style. The second illustration shows Pama as a member of the Heraldry Council (with crossed heralds' batons behind the shield) and as a Knight of St Lazarus – the cross behind the shield is properly coloured green.
Arms: Or, an eagle displayed Sable, beaked and armed Gules, charged on the breast with an escutcheon lozengy Argent and Gules a lion rampant Or, langued and armed Azure.
Torse and mantling: Sable and Or.
Crest: An eagle's head erased Sable, beaked Gules.
Motto: More Frisorum appears with Atavis et Armis.
---
---
Vir Afrikaans, kliek hier
---