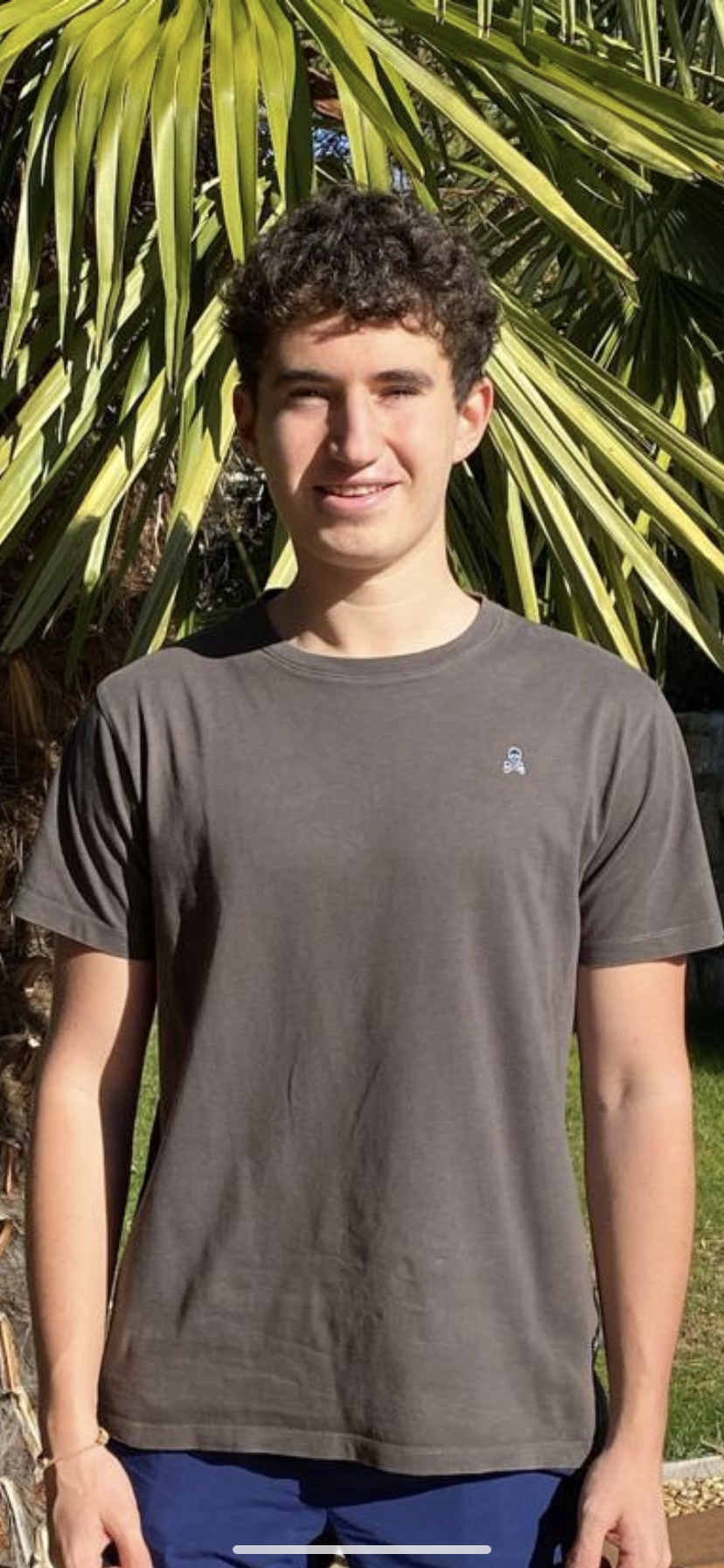 Alberto Gómez Soteres was born and raised in Alcobendas, a town very close to Madrid. In 2022, upon finishing High School science and technological branch, he started Computer Engineering degree at Francisco de Vitoria University. During summertime, he takes part in volunteer activities in the US, as counselor for children at YMCA summer camp and joining the Gleaners Food Bank of Indiana helping the families in need. In his free time, he enjoys outdoor sports like soccer and swimming, playing video games, going out with friends, and likes to know other countries and cultures.
Who I think I am
I am an 18 years old student in the first year of Computer Engineering degree. Related to competences, I am responsible and I have determination for the things I want to do. I am a very curious person and this year I have realized how important is the autonomous learning and search for information. I consider myself a social person who enjoys being with others and meet new people.
Who I really want to be
I want to become a Computer Engineer and to contribute to find solutions to problems to make a better life for people. To be part of the digital transformation that will change the world. I like to help others and Computer Engineering will give me a lot of opportunities to do it in multiple fields like Health Care, communications, transportation, entertainment, protect the environment…
I would like to become an expert and to work in a team in different projects. I like to create things with a purpose. I think that I will be able to use the creativity and innovation when I have more knowledge and experience.