With the recent re-entry of South Africa into the Global Sports Arena, Artistic Gymnastics is contributing greatly to our country's good standing in International Sports.
Our male counterparts did us proud, in winning Gold and Bronze in the 1998 Commonwealth Games.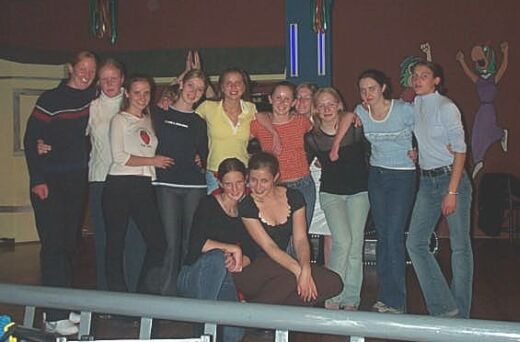 As my family has decided to move and set up home in New Zealand, this site will not be updated for a few weeks, as our furniture (incl. PC) will be moving this week. Yes, I plan to continue gyming in New Zealand, and am looking forward to new challanges.
I will keep you all updated re our new life in NZ. Wish us luck !!.
For pics of my 17th Birthday Party, Click Here
I would like to share with you a little about myself, my love for Gymnastics, including my experiences, achievements and aspirations, and hopefully those of you who also live and sleep Gymnastics, will contact me and share with me your great stories and knowledge of this incredible sport.
Ailish
Como, Italy - South Africa
Como Cup, June '2002
Yet again, had a great trip to Comop, with Dom, Tamryn, Ursula and Zandre.
Pics will be posted soon
Click here for pics of All Africa Champs, in Tunisia.