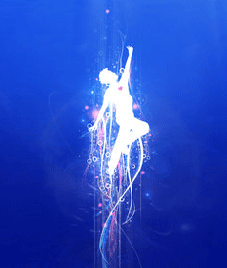 Ελληνικές Ιστοσελίδες
This group was formed for Just Channelings.

The Message from Water

ένα από τα πιο ολοκληρωμενα sites

Τι είναι το Merkaba ή το "σώμα της δόξης" κατά την χριστιανική παράδοση? Πώς ενεργοποιείται?

οι Arcturians δίνουν την ερμηνεία αρκετών αγρογλυφικών (crop circles).

ΔελφινιαDolphins

Esther Hicks is an inspirational speaker who dialogs with a group of spiritual teachers who call themselves Abraham. Get an immediate overview of the Abraham teachings with free audio downloads

"This body, that you are in, has been alive forever. It comes from an unending stream of life, going back to the Big Bang and beyond."
Mellen-Thomas Benedict is an artist who survived a near-death experience in 1982. He was dead for over an hour and a half after dying of cancer. At the time of his death, he rose up out of his body and went into the light. Curious about the universe, he was taken far into the remote depths of existence, and even beyond, into the energetic void of nothingness behind the Big Bang. During his experience, he was able to learn a great deal of information concerning reincarnation

Η Ιστορία του Ramtha
I am Ramtha, "the Ram". In the ancient language of my times, it means "the god". I am the great Ram of the Hindu people, for I was the first man born of the womb of woman and the loins of man who ever ascended from this plane. I learned how to ascend, not through the teachings of any man, but through the profound realization that God lives in everything. I was also a man who hated and despised, who slew and conquered and ruled - right into my enlightenment.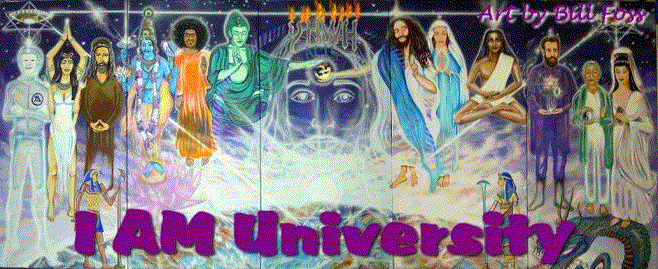 "The building of the antakarana is like laying a cable or bridge between three great countries (personality, soul, monad)."
The Master Kuthumi
THE MEANING OF MIRACLES

We are designated guardians of the Earth's energy fields and the energies you call Human.

Those who cannot live and move from a place of compassion, sense, and sensibility exist now to awaken those who can. They are alarm clocks for humanity.
Wake up, world! It's time to wake up!
THE LAZARIS MATERIAL
A collection of articles, book excerpts, and transcripts from recordings by Lazaris,
I am a conscious channel, one who conveys the healing frequencies of the Christ Consciousness and the energy of Sadiyaa, a Magnificent Being of Light, along with those of Metatron and others.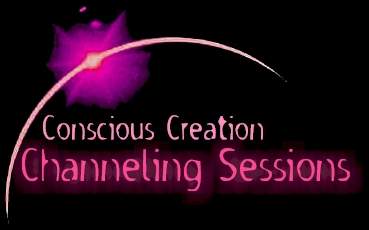 Sometime in 1996, Becky Burke and Kristen Fox began channeling their "higher" selves (Gradius and Ragon) and writing down the information they received.

MELORA through Joanna Neff (Jyoti Alla-An)
on The Goddess Athena
We want to be very clear here. The path of the spiritual master requires that one take the higher pathway, even if the collective is moving downward. And whether you recognize yourself as a spiritual master or not, you are, at least from our perspective. For you have chosen embodiment at this extraordinary evolutionary moment. You are on the front lines. You are the ones who have the courage to be here. And we bow to you. Whether or not you are experiencing your life the way you wish it to be or not, is not the question. But that you are even alive in a body localized in time and space during these times of immense evolutionary pressure, these point to your mastery. For only a master would dare undertake such a task.
Tatyana Mickushina
Spiritual Sites