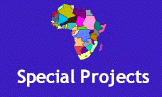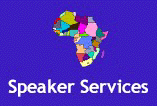 Who We Are
AEPAH is a small non-profit association dedicated to the education and preservation of African-American history. Created by Willard Hutt in 1997, AEPAH's major support project is the Washington, D.C. Black History National Recreational Trail in Washington, D.C. The organization is solely membership-driven.

If you would like to become a volunteer an AEPAH or would like to learn more about the organization, please contact us.

Membership Benefits include:
Quarterly Newsletter

Invitations to the Annual Conference of African-American History

Invitations to the Annual Recognition Dinner

And More!