Please click on the
images to link to my:

-Q3: Pkarena, Maps
Clan KRT, etc.
-Q1 Painkeep
-Q2 Generations
-Jai Alai Page
-DOOM Page.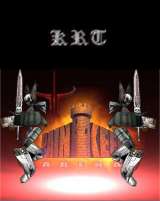 Q3 Pkarena : Information
on Q3 mod Pkarena,
Levels for

Pkarena

,


Generations

and other
neat stuff. Q1 Painkeep
page has information ,
facts and newbie help
for painkeep mod. Map
links for Q1 Painkeep
no longer work.
Q2 Generations page
is about one of the
greatest mods of all
time. Unfortunately due
to legal issues with Id
Software, had to be
discontinued some years
ago, but I liked it so
much, I left the page
up.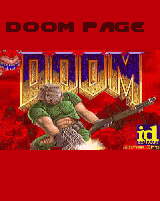 Jai Alai page has info
on one of the greatest
sports of all time. It
serves to promote
awareness and amateur
play. Doom page is
about one of the best
games ever. It has some
maps I made long ago.