Click here if you don't see our frames!





*JUNE 10, 2001*

Awards: 6 new awards on Awards page!
Layout: New Awards page layout!
Your Stuff: 2 new graphics on Your Page!
Calendars: Calendars for June to December added to Calendar page!
Journal: New Journal Entry added today!
Hit Counter: New Hit Counter added - Music Style!
Music: New Music Box added - It actually works now!
Summer: Happy Summer graphic added on main page!
Easter: Happy Easter graphic taken off main page!
Other: A few other little changes around the site!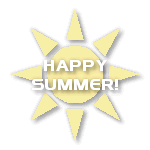 I will no longer update SB; SB is closed. I closed SB because I'm no longer interested in Petz and Babyz, and owning a Petz/Babyz site is a LOT of work! I opened a new site, ACR. Please visit ACR if you like what you see here. It's very similar to SB, except that there are no Petz/Babyz services there. If you have any questions, please feel free to e-mail me! Thank you.





Please visit my other site, the Sandman Hotel! Click on the banner below to visit us!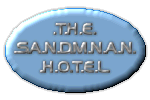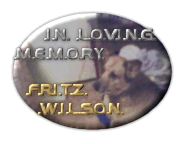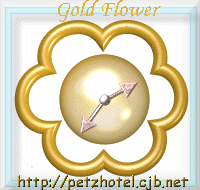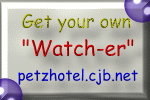 *Please Vote for Me!*
Please Click on a Link Below and Vote for Me!!!

Small Sitez
Calico Wolf's Top Ten
GGDK's Top 10 Petz Sites



*Neopets Links!*
Please Click on a Link & Sign up for NeoPets!!






*My Sister Sites!*
These are links to all of my Sister Sites! Please visit these great sites!!



Titanic's Echoes
Glittery Butterfly Nursery
The Sandman Hotel
Magic Dragon Babyz
necko's petZ





*Memorials!*
These are banners in memory of some people who have died because of cruel treatment.
PLEASE also post these banners on your site in memory of them. Click on the banners to visit the site that these can be found at!