Anime - Yu-Gi-Oh! GX- Seasons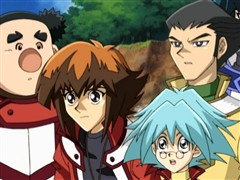 Season 1: Set several years after the previous Yu-Gi-Oh! series, GX follows a new generation of duelists at the prestigious Duel Academy—a highly competitive boarding school where pencils and books have been replaced by Duel Disks and monster cards! Still, it's not just about making the grade for these up and coming students – it's about becoming the next King of Games!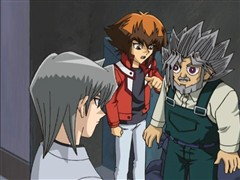 Season 2: Jaden somehow passed his finals, so he's now back with his friends to continue his training at the world's most prestigious dueling school! But it's not all about classes and textbooks. This year is filled with one high-stakes battle after another as Jaden faces all new rivals like Pro League All-Star Aster Phoenix, dino duelist Tyranno Hassleberry and the sinister Sartorius!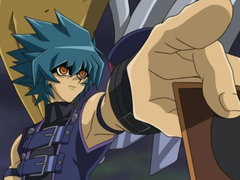 Season 3: Jaden and his friends are officially upperclassman as they enter their third year at Duel Academy, the world's most prestigious dueling prep school! To keep students at the top of their game, Chancellor Sheppard invites the infamous – and often feared – Professor Thelonious Viper to campus this year. Known for his strict and unconventional teaching methods, Viper forces Jaden and his friends to take part in a series of dangerous "Survival Duels" in which more is at risk than just their grades!