"Palestinian" FAKE Photos Videos Industry
If a picture is worth a thousand words, what is the power of a FAKE picture from "palestinian" aggressors playing the "victim" cloth?
How can any words undue the influence their criminal industry has already done???
Some samples:
---
The infamous FAKE Video of Muhammad Al Dura... that was actually murdered by... Arab "palestinian" Muslims... (well, it wouldn't be the first boy murdered by them and blamed on Israel... another (at least known one) is 2 boys in a cave in the Rafah region)
But the power of the pictures is stronger than the truth. Who will see Israel's true humane image after this immense damage?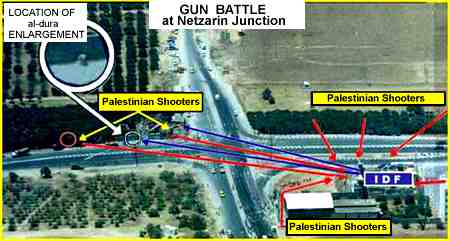 http://www.palestinefacts.org/pf_1991to_now_alaqsa_dura.php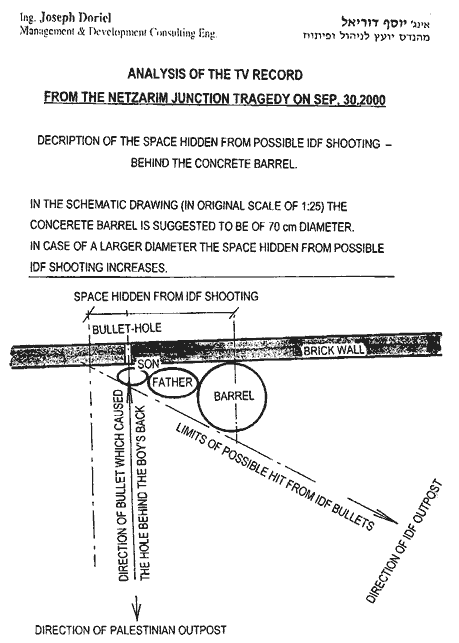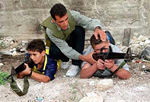 The Fake Video of Muhammad Al Dura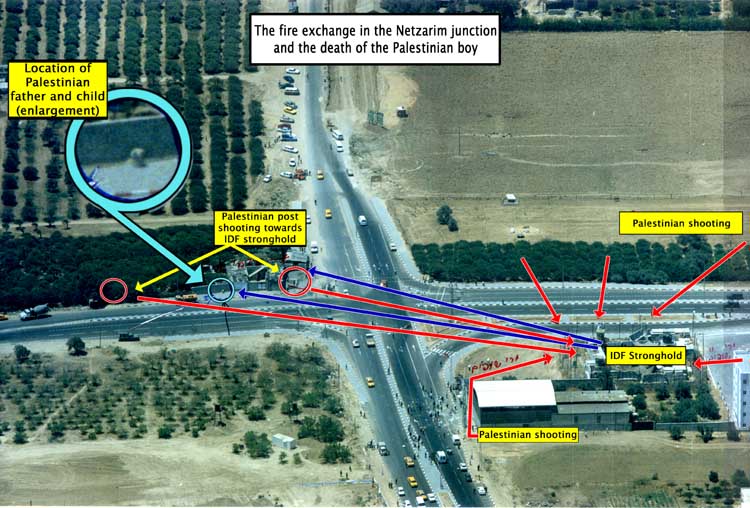 A Terrible Crime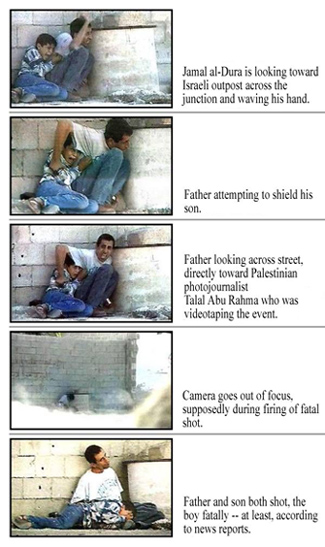 http://www.worldnetdaily.com/news/article.asp?ARTICLE_ID=32137
The LIE Distributed around the world
---
Some excerpts of "palestinian" planted videos/photos, including as "journalists" etc. globally.


"PALLYWOOD"
---
OF COURSE THOSE "HEROES WITH STONES" ARE NOTHING BUT A STUNT A SHOW PLAY TO THE CAMERAS...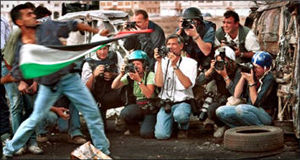 ---


"Palestinians" Stage "torture" Video to LIE on Israel, again
---
PALESTINIANS ADDING BODIES TO CREATE JENIN MASS GRAVE ( that is From Israeli lefty Haaretz not "suspected" of being too pro Israeli actions...) Palestinians in the Jenin refugee camp are inflating the number of residents killed ...
---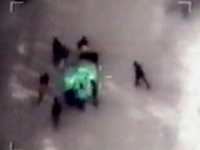 The fake funeral in Jenin...
---
Or that dreadful fake video on the terrorists-concentrated area called: Jenin...
Palestinian producer: False film funded by PA Documentary claims Israeli army committed war crimes

---