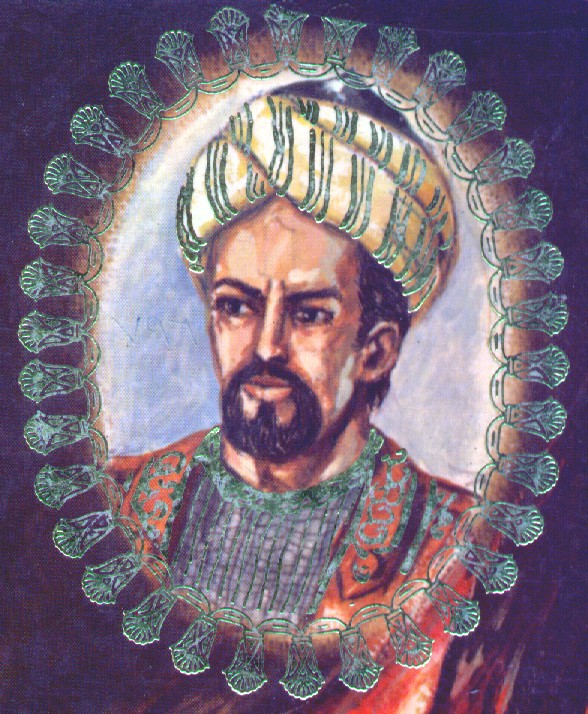 The School is named after the great Arabic poet Al Mutanabbi. His full name is Abu Tayyeb Ahmed Ibn Hussein Al-Mutanabbi.
He was born in Al-kufah, Irak, in 915.Though the son of a water carrier, Al-Mutanabbi was educated in Damascus owing to his poetic talent, . Having lived closely among the Bedouin, he learnt their doctrines and Arabic. Claiming to be a prophet –hence the name "Al Mutanabbi" (The-Would-Be-Prophet)- he led a Qarmation revolt in Syria in 932.After its suppression and two years' imprisonment, he started to compose his poetry.
From 948 to 957, Al-Mutanabbi worked close to the Syrian prince Saif AL-Dawla, the Hamadanid prince of northern Syria. During his relationship with Saif Al-Dawla, Al-Mutanabbi wrote in praise of his patron panegyrics that are considered as masterpieces of Arabic poetry. But, as Al-Mutanabbi was still politically active, he was eventually forced to flee to Egypt, which was then ruled by the Ikhshidis. Al-Mutanabbi attached himself to the regent named Abu Al Misk Kafur who was born a slave. But, he offended Kafur with scurrilous satirical poems and left Egypt. He lived in Shiraz, Iran, and worked as the Palace poet until 965.When he returned to Iraq, he was attacked and killed by bandits in a trip near Baghdad, Iraq, in 965.
Al-Mutanabbi's pride and arrogance set the tone of much of his verse, which is ornately rhetorical, yet crafted with consummate skill and artistry. With a flowery style and changing away from the Arabic "Qasida" (poem), Al-Mutanabbi stands out as the most important representative for the panegyric poetic style. Al-Mutanabbi once boasted of himself, saying:
"The desert knows me well, the night and the mounted men,
The battle and the sword, the paper and the pen"