Sweetwater Chapel and Cemetery
Humphrey D. Landers, his parents, two wives, and several of his 16 children, including son Eli, are buried in the Sweetwater Cemetery. Also buried here are many other prominent Gwinnett County pioneering families, 33 Confederate soldiers, veterans of the Revolutionary war, the War of 1812, and World Wars I and II.
The land for the cemetery and nearby chapel was donated by Humphrey D. Landers. His father, Tyree, A Primitive Baptist minister, helped organize Sweetwater and Camp Creek Baptist Churches. The present chapel was built in 1909 after the original structure (which was then located on the opposite side of Pleasant Hill Road) was destroyed during a windstorm.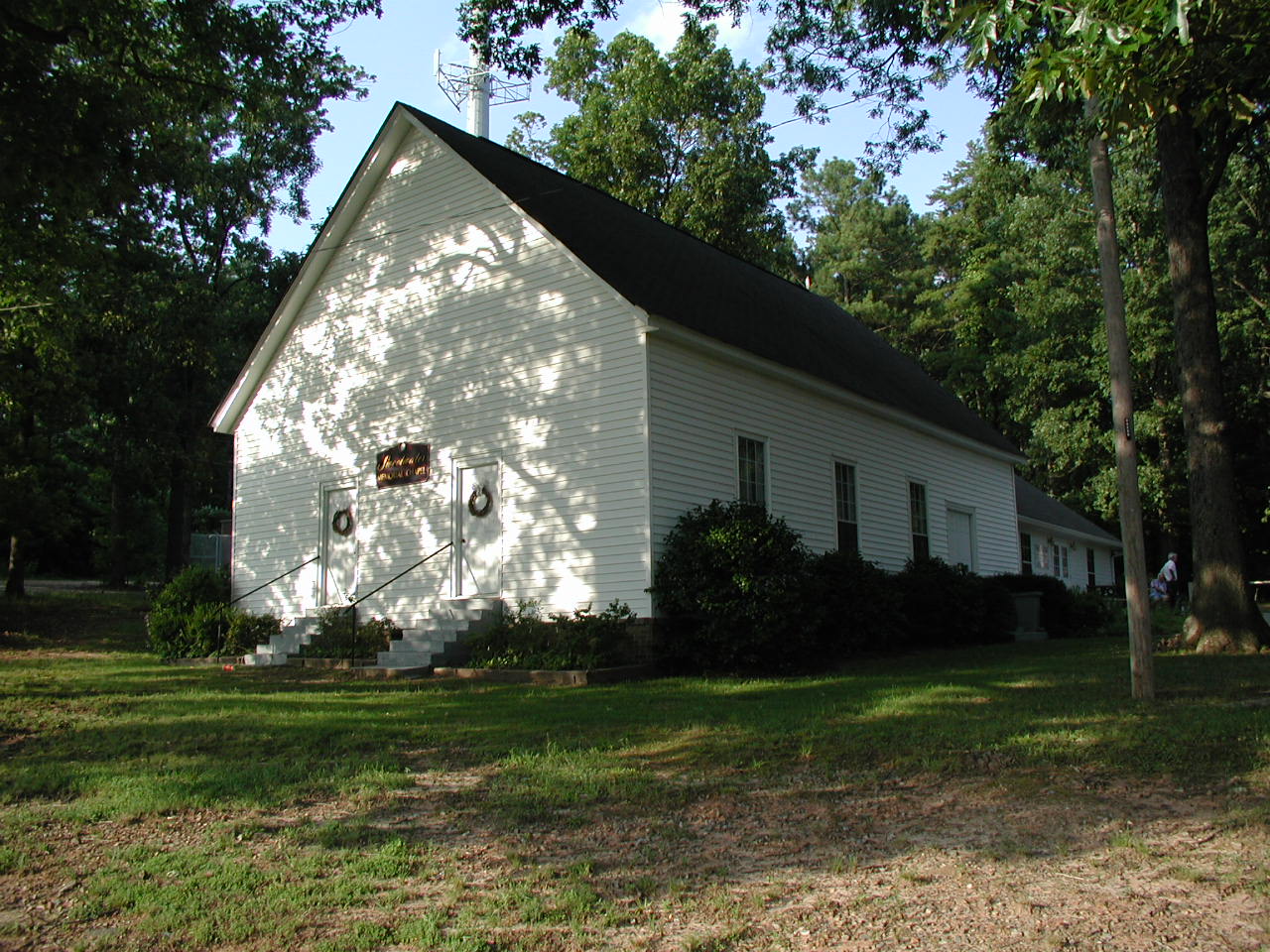 ---
Send e-mail to

[email protected]

with questions or comments about this web site.
Copyright © 2005 Landers SCV Camp No. 1724 - Last modified: 12 May 2005
---