Info

In year 2003 club is going to celebrate its
35th anniversary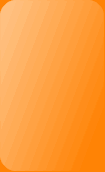 FOR LIFE WITHOUT ALCOHOL









Welcome to Club "Grbavica"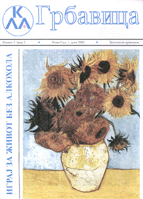 The club of treated alcoholics, "Grbavica", was founded in the year of 1968, as a social-humanitarian organization. Its task is to provide extended treatment, rehabilitation and resocialization, with the purpose to grant persistant abstinence of treated alcoholics. The club is the oldest institution of this type in Novi Sad, in Vojvodina and one of the three first established in Serbia. It is one of the founders of the Association of treated alcoholics clubs of Serbia, and it is still its member.
The alcoholism is the third ranking decease in the world that seriously attacks human psycho-physical constitution. An ordinary abstainer, after specialist medical and therapeutic treatment, needs to associate with other club members. Lectures led by a specialist, where all members are free to speak of various aspects of the alcoholism as a kind of decease, different club sections, excursions and other activities, allow him and to his family to come back in usual social relationships in a satisfactorily way.
Normally, in order to ensure a succesful activity of KLA (CTA) "Grbavica" in the future, the public support is also required, and we appeal on all, who are in a position, to help in procuring medicines, educational tools and various equipment.
---