First saw this bootleg on Squeezeplay's site but i didn't know it was a Four Star...Luckily, the seller wrote down the copyrights of all the weird, junky stuff he was selling...i won this lot for $2...to some this may be a waste of money for such junk but for a bootleg hunter that Four Star Twintwist is a treasure and for a kitbasher all those junky bots could be used for parts...good thing both these things apply to me...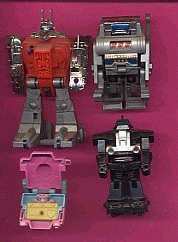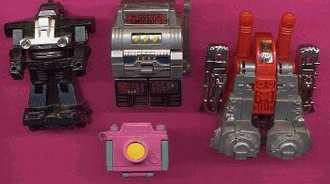 ummmm, nice transforming pink camera.....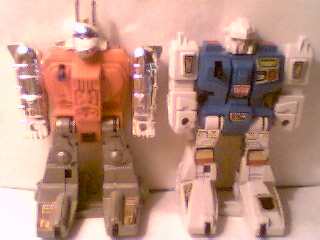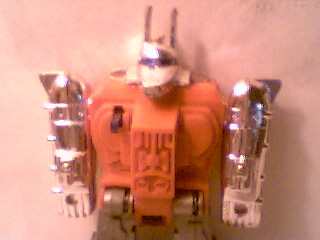 Typical of Four Star, major remolds were done!!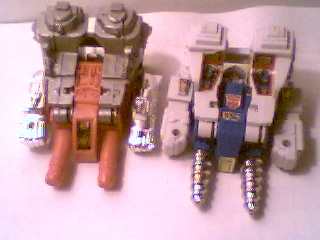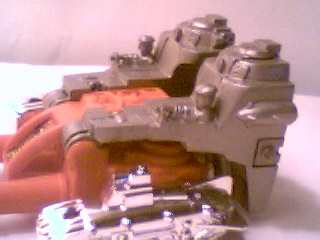 In vehicle mode, notice the two little figures added on the legs..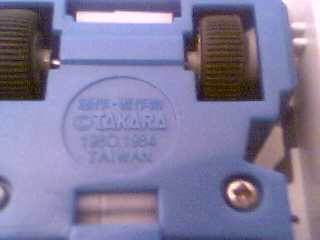 Four Star's 1985 copyright along with the 1984 copyright for Twintwist by Takara