Menasor is my favorite Gestalt. Being biased toward cars definately help him make the top of my list. He is proportional and comes with a sword!!! my ony complaint is Motormaster's really ugly figure form. Being made up of cars should have been on the autobots side instead of the decepticons. Since the decepticons have so many jets they can take that crap Superion in Menasor's place. This recolor of Menasor is what he should look like if he had changed sides.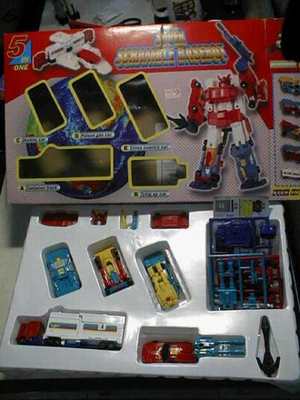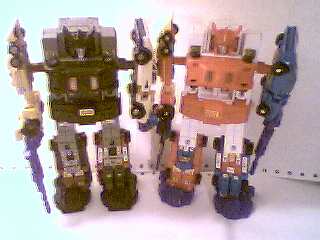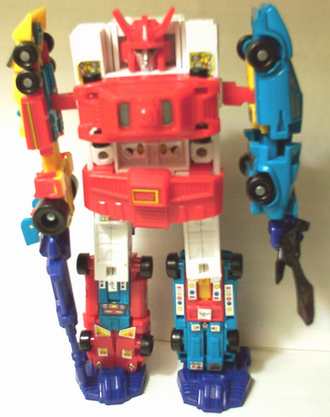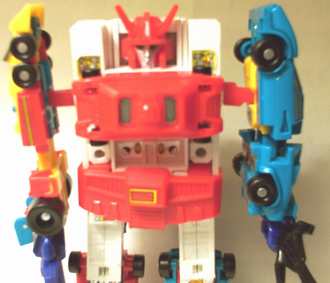 Built on a 1 to 1 ratio with he real thing...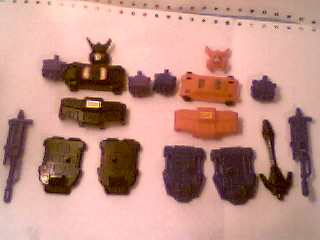 Same accessories too!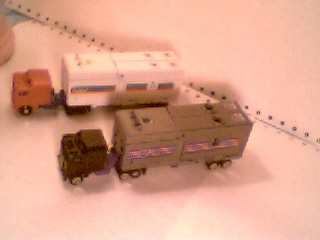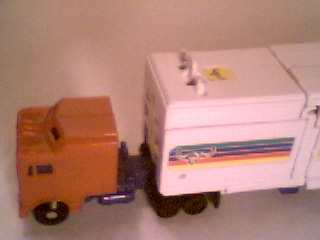 The box calls Motormaster "Container Truck"...keep on reading, the names for the other Stunticons just get funnier and funnier...Instead of Decepticon symbols they have a weird evil looking cow skull...All the figures had exact copies of Menasor's stickers except for the symbol changes,,,it was so exact that i used Delta's Menasor Sticker Restoration Guide to apply the stickers on my bootleg...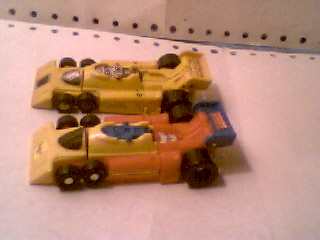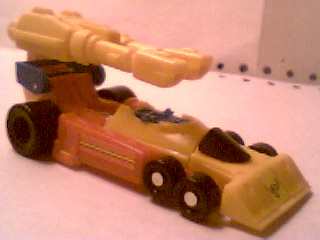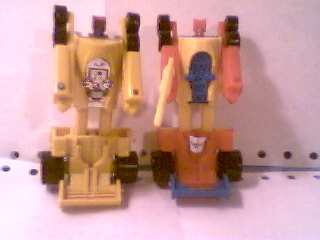 The box calls Dragstrip "Poison Gas Car"..HAHAHAHAHA!!!! man, thats horrible....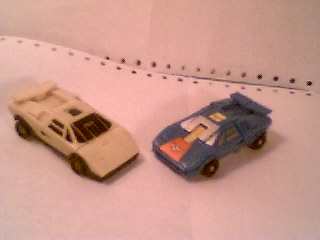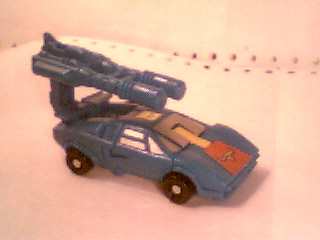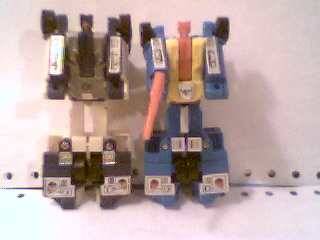 Breakdown is called "Destroy Car"....Nice stickers!!!!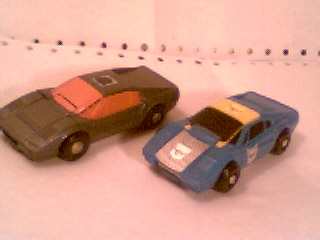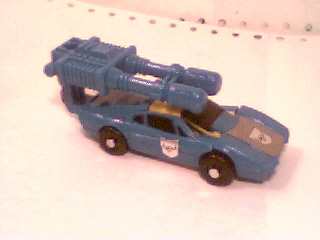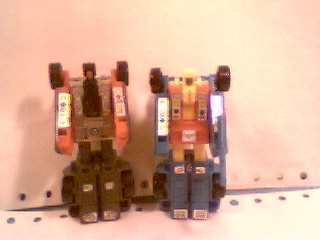 Wildrider called "Cross Country Car"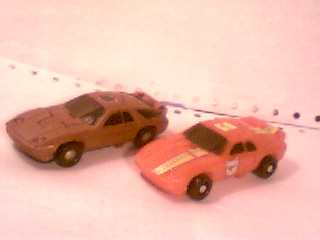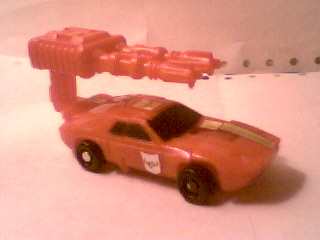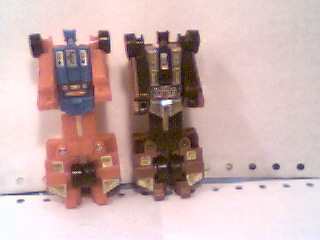 Deadend called "Tying Up Car"...very strange names...