Sponsors and Thanks I would like to thank the following companies and organisations for their help and support, without which I wouldn't have been able to do the things I have done, and without whose continuing support won't be able to do the things I am planning.
---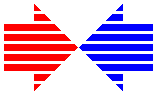 Aircool 69 Lays Drive
Keynsham
Bristol
BS31 2LD
Phone & Fax: 0117 986 5555

Thanks to Aircool, distributors of Sanyo Air Conditioning to the South-West of England, for supplying me with £50 worth of electronic equipment and components to get me started.
---

I would like to thank Rolls-Royce at Patchway, Bristol for the machine work on my hybrid rocket motor.
---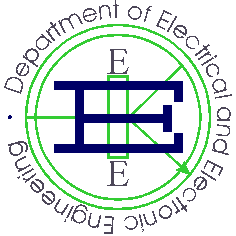 Thanks must also go to various staff and students in the Department of Electrical and Electronic Engineering at the University of Wales, Swansea for their help and advice, the loan of a multimeter, a few diodes, and cups of tea. You know who you are!
---