Cabbage Collectibles


Cabbage embroidered thing
Buy from: Phyllis Philp's Machine Embroidery


Cabbage pewter button
Buy from: Quilting with Hearts and Hands


Cabbage and Onion Tile
Buy from: Royce Wood handmade tiles.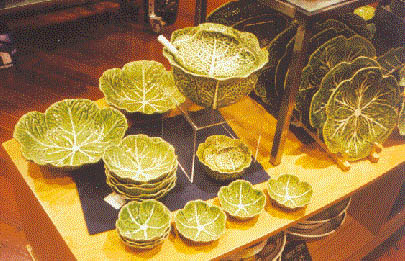 Cabbage crockery
Buy the whole set! Includes salad bowls, plates, platters and tureens.
Buy from: Acquisitions (N.Z.).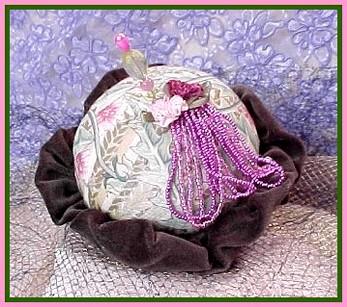 Cabbage Pincushion

Buy from: Satin Keepsakes.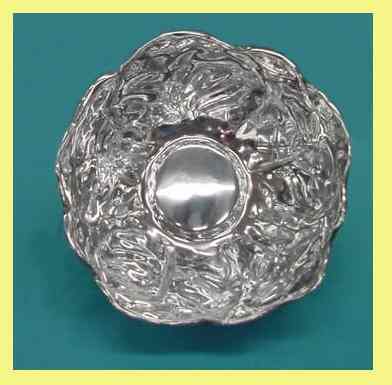 Pewter Cabbage Bowl
Great for serving salads or as a centrepiece.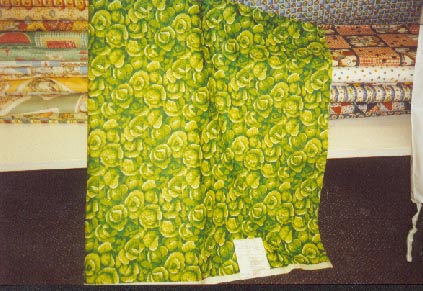 Cabbage craft fabric.
Beautiful cabbage-themed fabric by the metre.
Buy from Fabric Vision, Christchurch, New Zealand.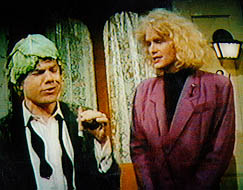 Or you could always have the patented Cabbage Hat.
Buy from: The supermarket. Make it yourself!
---