Blog World Language Flashcards archive 2003

Author: Ultimoto 07-27-2003 Record number: 112
Branch: Overview: Paper game: Paper Cards

On the flashcards easy to add advertising.

Methods of memorizing foreign words has become much more. This can be used with children to present them foreign words.
I used 2-3 version flashcards.
Would love a version for the smartphone.
Well. 3 months use: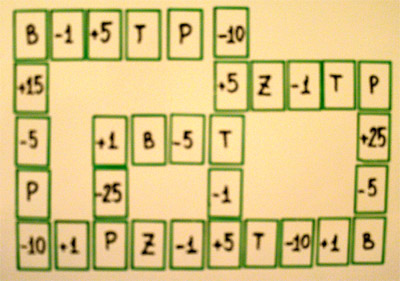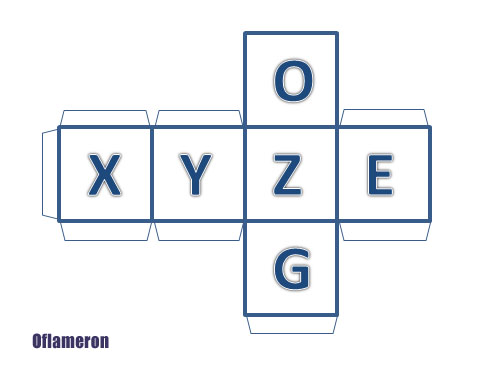 A German version?

World Languages

Direct link to download the PDF or DOCX:

Download TYPE in DOCX >>

Spanish Flashcards Image

Images of flashcards for printing. Special cards for learning Spanish language. Images in Word DOCX format

Download Spanish_English >>
Free download DOCX file 157.9 Kbytes

Download Spanish_English 2 >>
Free download DOCX file 158.0 Kbytes

Download Spanish_English 3 >>
Free download DOCX file 159.5 Kbytes

Download WorldLanguageSpanish >>
Free download DOCX file 141 Kbytes

Download WorldLanguageSpanish2 >>
Free download DOCX file 139.3 Kbytes

Download WorldLanguageSpanish3 >>
Free download DOCX file 140.6 Kbytes

Download SpanishWords.docx >>
Free download DOCX file 140.9 Kbytes

Download SpanishWords2.docx >>
Free download DOCX file 148.6 Kbytes

Download SpanishWords3.docx >>
Free download DOCX file 237.5 Kbytes

Download SpanishWords4.docx >>
Free download DOCX file 237.4 Kbytes

Download WordTypeSpanish.docx >>
Free download DOCX file 303.9 Kbytes

Keywords: images, language, world, learning, pdf
Copyright by Valery Shmeleff (Author) http://www.oflameron.ru All rights reserved

Next PAGE >> Printable Flashcards >>