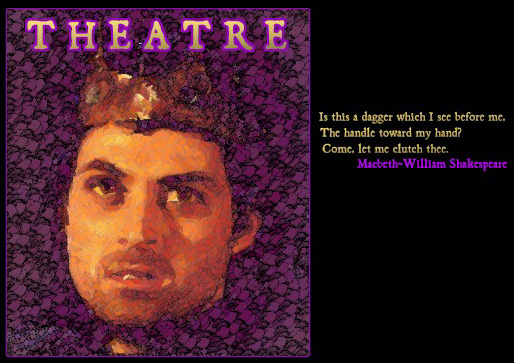 For some pictures from certain plays of his scroll down.

For more Theatre information and reviews on all Roof's well known and lesser known plays visit Vue2Sewell.
Which is where I got most of my Theatre information for my site as it's very difficult to find
information on Rufus here in the states.
MACBETH
ARCADIA
MAKING IT BETTER
Šopyright FAB4GIRL 2000.