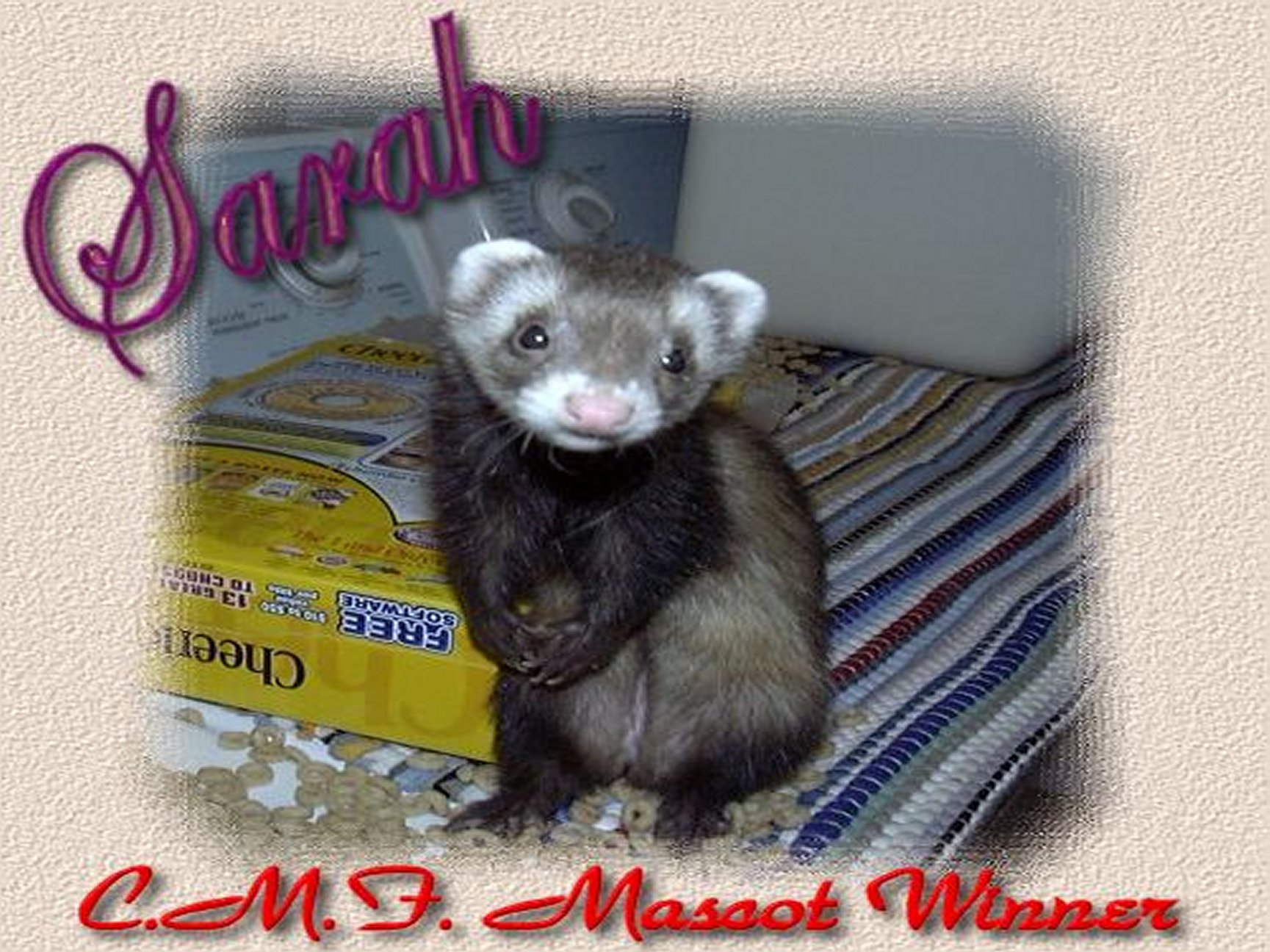 Club Med Ferrets is a Yahoo! online group with some of the best info on Health with many Shelter Moms assisting us! If we don't have the answer we CAN direct you to the proper place!
We now offer a wide variety of high quality products featuring adorable ferret art! ALL proceeds go to help ferret shelters and rescues!
SHOPPING
To view these products, navigate using the links to your left or choose from the images below. If you want to order multiple items but you want to try a different selection, simply click the Club Med Ferrets logo at the top to return to this page. Then select the next page you would like to shop. Don't worry; everything you order stays in the same shopping cart until you're ready to check out!! Happy shopping!