STAR ENCOUNTER

Do you have an interesting story to share? Have you or somebody you know met Clark Gable, Carole Lombard, or any of the GWTW casts? If so, send an E-mail to me.

Thomas Smith donated these three pictures of Clark Gable in Akron at the Miller Factory. Priceless pictures!Thanks for sharing!

1915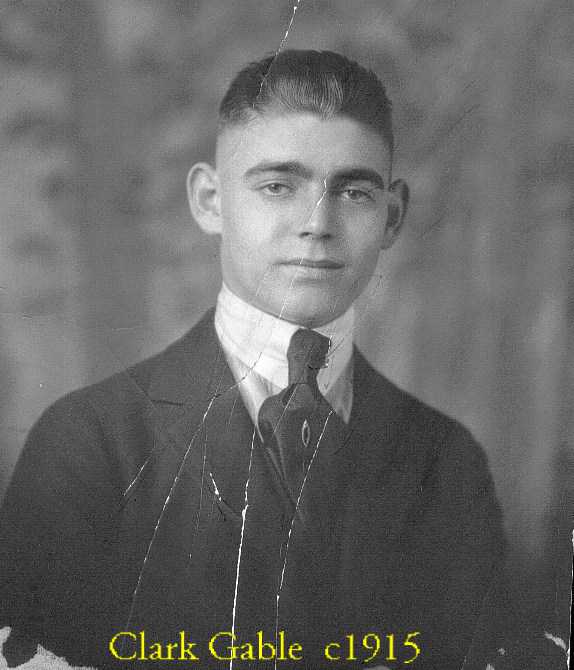 1918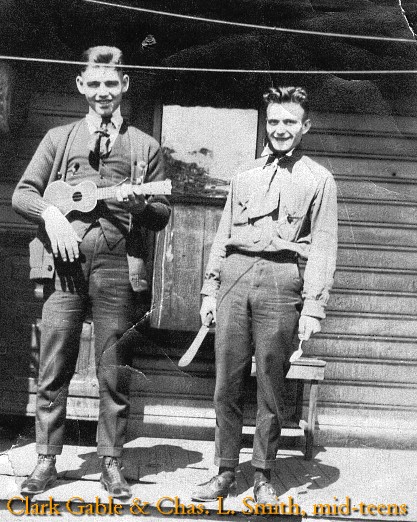 1919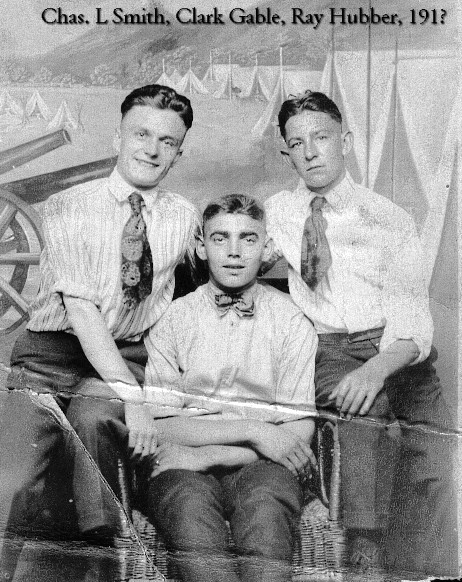 More Star Encounter Stories...