Gone with the wind Graves - Part I
Author: Bob Siler

Note: GWTW grave locations of all the production crews

PRODUCER
DAVID O. SELZNICK
FOREST LAWN, GLENDALE
THE GREAT MAUSOLEUM - SANCTUARY OF TRUST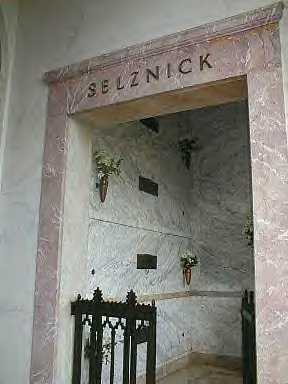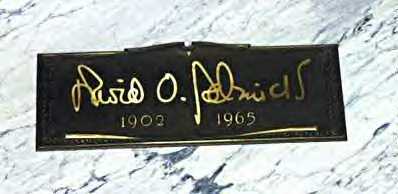 MARCELLA RABWIN - 1908 - 1998
LONGTIME EXECUTIVE ASSISTANT TO SELZNICK
HILLSIDE MEMORIAL PARK - CULVER CITY, CALIFORNIA
SANCTUARY OF FAITH MAUSOLEUM

DIRECTORS
VICTOR FLEMING
HOLLYWOOD MEMORIAL PARK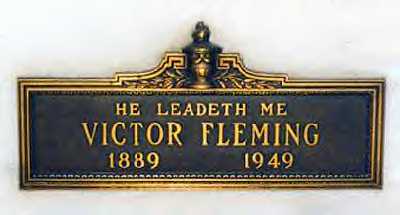 GEORGE CUKOR
FOREST LAWN, GLENDALE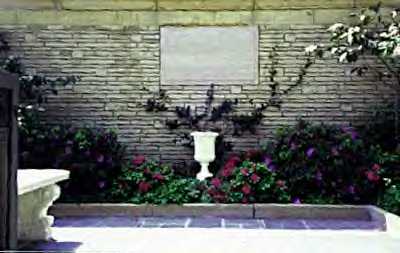 SAM WOOD
FOREST LAWN, GLENDALE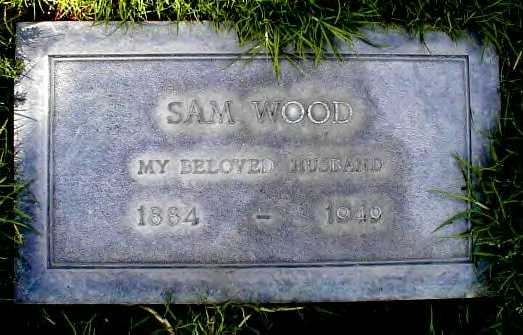 THE WRITERS
MARGARET MITCHELL - NOVEL
OAKLAND CEMETERY - ATLANTA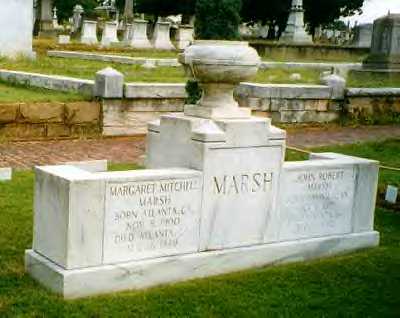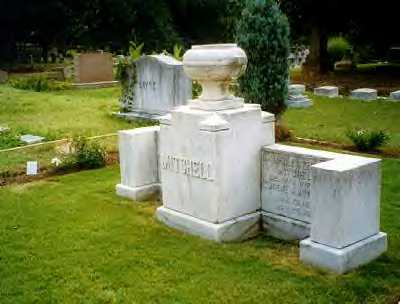 SIDNEY HOWARD - SCREEN WRITER
TYRINGHAM CEMETERY, TYRINGHAM, MASS.

BEN HECHT - WRITER
OAK HILL CEMETERY - NYACK, NEW YORK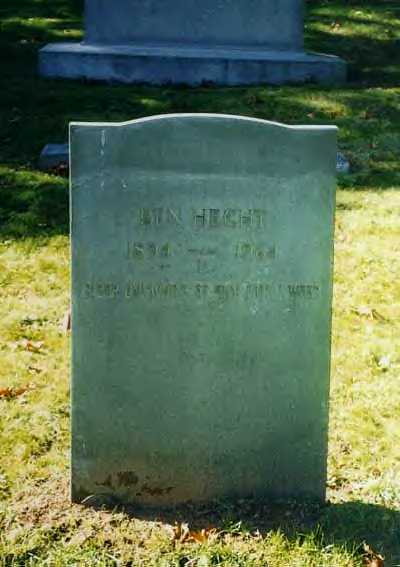 JOHN VAN DRUTEN
COACHELLA VALLEY CEMETERY, COACHELLA, CALIF.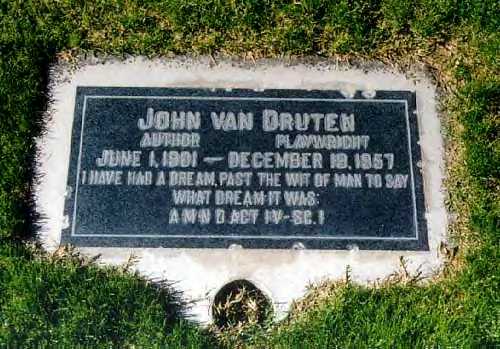 ORIGINAL MUSIC
MAX STEINER
FOREST LAWN, GLENDALE
THE GREAT MAUSOLEUM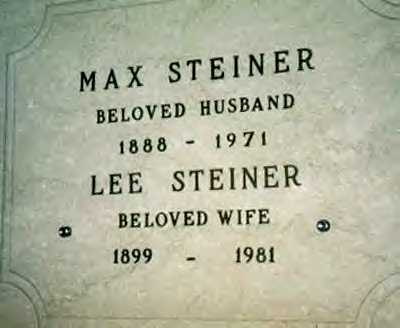 HUGO FRIEDHOFER
SAN FERNANDO VALLEY CEMETERY - CHATSWORTH

STOCK MUSIC BY
FRANZ WAXMAN
HOLLYWOOD MEMORIAL PARK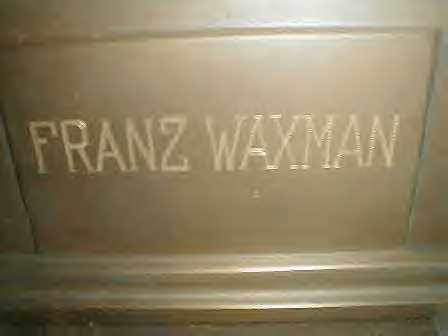 CASTING BY
MAXWELL ARNOW
HILLSIDE MEMORIAL PARK - CULVER CITY

PRODUCTION DESIGNER
WILLIAM CAMERON MENZIES
FOREST LAWN, GLENDALE
GREAT MAUSOLEUM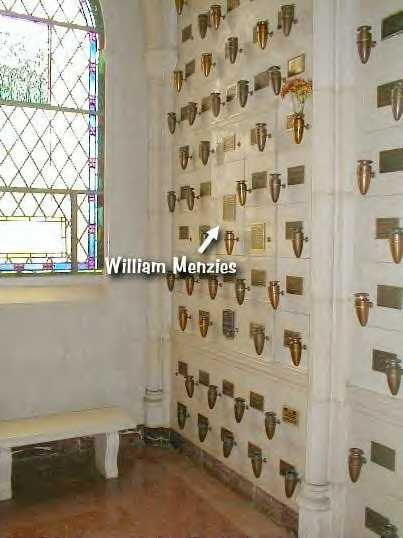 ART DIRECTOR
LYLE R. WHEELER
CHAPEL OF THE PINES

COSTUME DESIGNER
WALTER PLUNKETT
SCIENCE

CIMEMATOGRAPHERS
ERNEST HALLER
FOREST LAWN,GLENDALE - GREAT MAUSOLEUM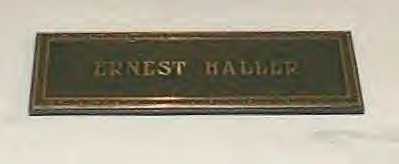 LEE GARMES
CREMATED THROUGH GRANDVIEW CEMETERY, GLENDALE AND SCATTERED.

MAKE UP
MONT WESTMORE
FOREST LAWN, GLENDALE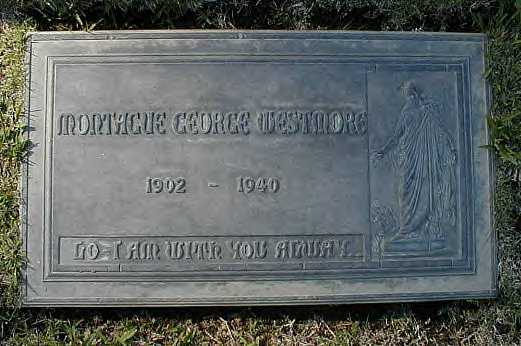 PRODUCTION MANAGER
RAYMOND A KLUNE
FOREST LAWN, HOLLYWOOD HILLS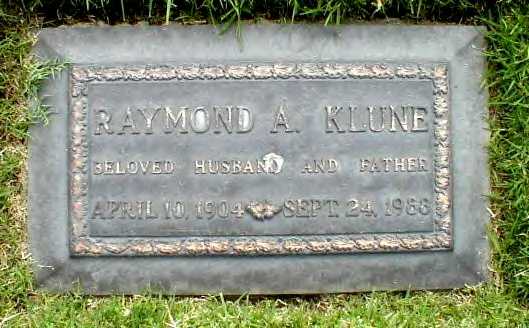 CAST MEMBER GRAVES IN PART II....