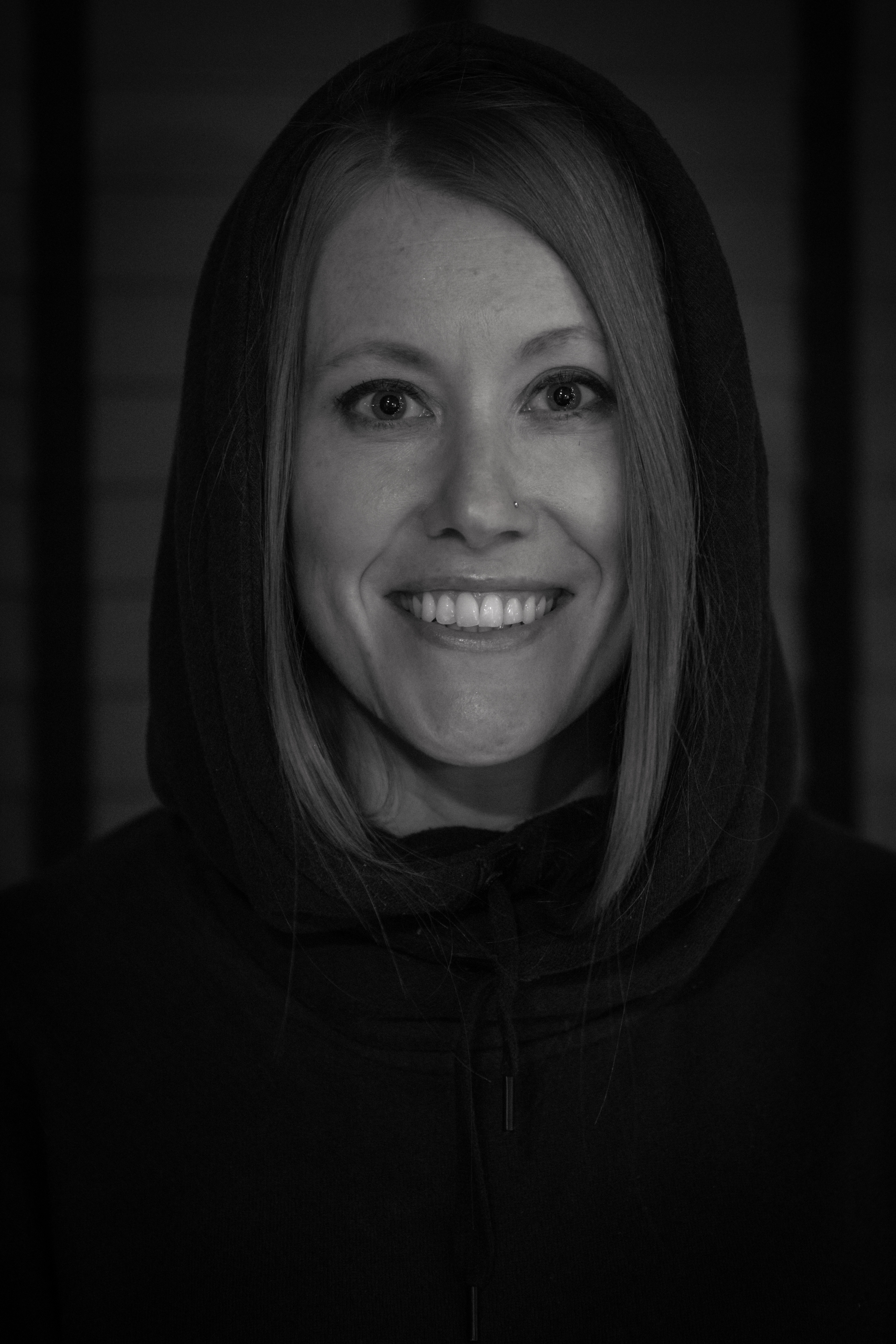 Hi there, I'm Alicia.
I graduated from Southern New Hampshire University, majoring in Graphic Design and Media Art with a concentration in Web Development. I live in a world of infinite possibilities, perferring to see things not as they are but what they could become. I'm a problem solver with a keen interest in contributing to society through design.
I love my work and enjoy each new project. Feel free to have a look at my portfolio and don't hesitate to contact me if you think I can be of service to you.

Thanks for stopping by!