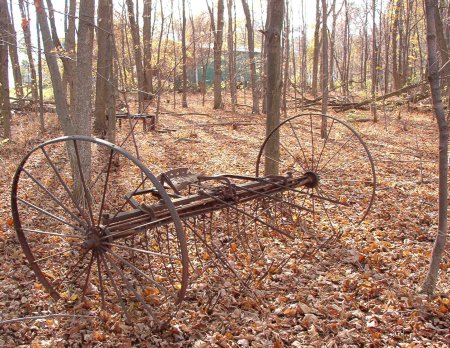 ©Robert Sizelove2006
From another era
Found this neat old horse drawn hayrake in a wooded area of the island. This rake would have been used when folks of an earlier time would hand cut, and glean hay and straw for the winter. This one was probably used during the early part of 1900's. It has sat here unused for a very long time, and since become trapped in what is now an untilled and since woodland area. During a walk in the woods this past fall (2016), I noticed the rake still sets there.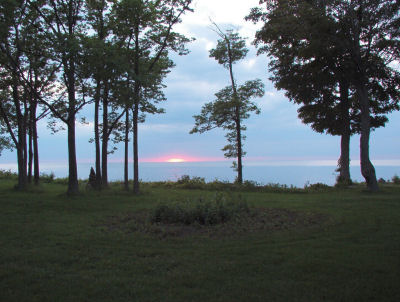 ©Robert Sizelove2007
June Sunset
Every sunset on Lake Erie is beautiful and unique. Each evening paints a slightly different, but fresh palette of color in the sky.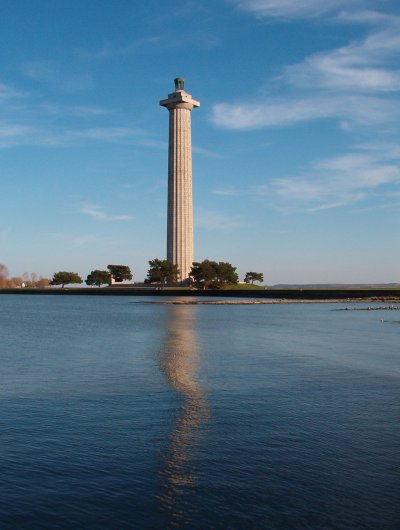 ©Robert Sizelove2006
Ottawa County Island
Please enjoy the images but remember I own copyrights to all these images and reserve all reproduction rights©Robert M. Sizelove, 2006- 2013. Reproduction,representation and distribution of these pages and their copyrighted material will require my written permission.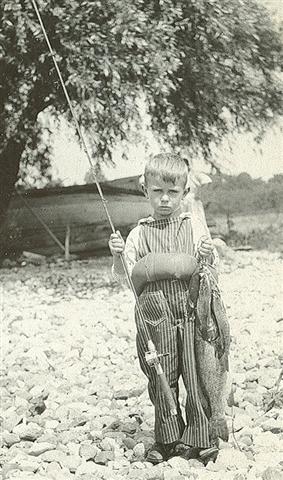 ©Robert Sizelove 2007
The Fisherman
This photo of a dear friend, circa 1920, taken on the shores of Lake Erie.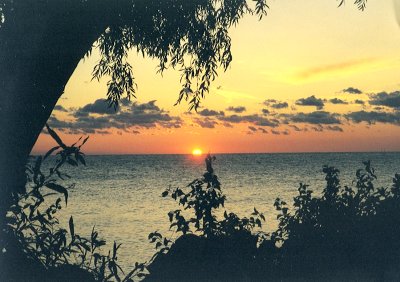 ©Robert Sizelove2006
Sunset on Lake Erie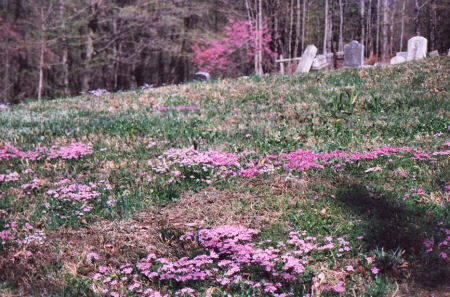 ©Robert Sizelove1996
My first cemetery project Zion Church Cemetery, Salt Creek Twp., Hocking Co., OH This cemetery contains many of my VanFossen & related ancestors.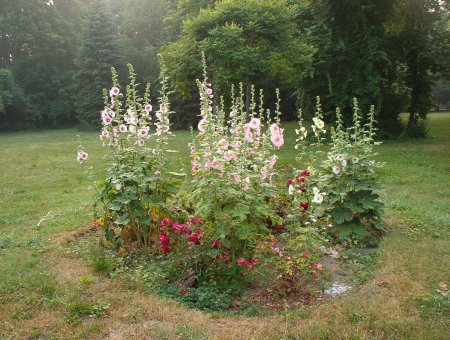 ©Robert Sizelove2006
Flower Gardens
Geb Sr.'s Roses & Hollyhocks

©Robert Sizelove2006
Roses & Hollyhocks