THIS IS MY EPIC WEB PAGE I HOPE YOU LIEK IT HERE YOU WILL FIND THE KEYS OF THE UNIVERSE AND ASCEND TO A NEW PLANE OF CONSCIOUSNESS THAT HAS YET TO BE KNOWN FOR THE HUMAN RACE TO ASCEND AND FINALLY BECOME ONE WITHD THE DIVINE, THE PROVIDENCE, THE MONAD, THE ONE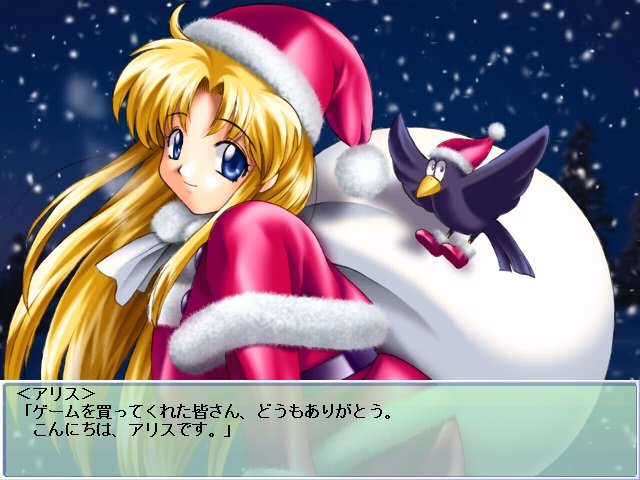 I HAVE TO PUT MORE TEXT TO SOMEHOW GIVE LIFE TO THIS PAGE SO ILL START RAMBLING ABOUT RANDOM SHIT IDK IM FROM ARGENTINA IM 19 YEARS OLD I LIKE
ANIME (MOSTLY PRE-2010S, ALMOST EVERYHING MNEW SUCKS ASS
CMOPUTER
MUSIC
VISUAL NOVELS
HISTORY. THIS AND SOME OTHER ARE ONE OF THE TOPICS THAT I LIKE BUT I DONT NECESSARILY KNOW BU TITS ONE OF THOSE THINGS THAT WHILE IM READING I SAY "HOLY SHIT THOSE GUYS WERE REALLY CHADS AND BASED AND" AND SO ON BUT FORGET ABOUT THEM OR ALL THE DETAILS NEXT WEEK.
PHILOSOPHY. SAME WITH HISTORY. PLOTINUS IS GOATED.
RELIGION. IT GOES DE LA MANO WITH FILOSOFIA IMO.
DESPITE LIKING ALL OF THAT, I HATE POLITICS OR AT LEAST NOWADAYS POLITICS. IF YOU WANT TO PREACH ABOUT IT YOU HAVE TO INCLUDE THE THREE PREVIOUS ONES TO BE HEARD. THIS IS WHY POLITICS NOWADAYS ARE RETARDED, GAY AND DEGENERATE AND USED TO CONTROL THE MASSES IN ABSOLUTELY EVERY FIELD OF IT. MOST PEOPLE WHO TALKS ABOUT POLITICS ARE COMPLETELY DISCONNECTED FROM REALITY WHEN THAT IS THE MOST IMPORTANT THING YOU NEED WHEN IT COMES TO A TOPIC THAT INVOLVES EVERYONE ELSE.
NOW YOU MIGHT THINK I HAVE THE TISM AND YOURE PROBABLY RIGHT SO MY OPINION DOESTNT MATTERS AND THATS ALSO RIGHT BUT IF I THINK MY OPINION DOESNT MATTERS TOO WHATS THE PURPOSE OF THIS WEBPAGE WELL AFTER I DIE I DONT WANT TO GO AFTER LEECHING MONEY AND TIME FROM MY PARENTS (EVEN IF THEY WERE FAR FROM BEING GOOD AT PARENTING BUT IT COULD BE REALLY WORSE), HAVING CONSUMING LOTS OF GOOD MEDIA (ANIME, GAMES, MUSIC, VNS) AND MOST OF THE THINGS YOU SAW IN THE PREVIOUS LIST. EVEN IF THIS LOOKS LIKE A 2000 GEOCITIES WEBSITES ITS 2021 AND IM 19 AND TBH THE FUTURE LOOKS AWFUL SINCE WE'RE AT THE KALI YUGA. I DROPPED OUT OF UNIVERSITY AND STARTED A FULL STACK BOOTCAMP TO SEE IF I GET A COMFY JOB FROM HOME TO DESIGN SOULLESS PAGES OR DO THE BACKEND IDK (I REFUSE TO GET WHAT YOU MIGHT CALL A "REAL JOB" LIKE A CASHIER 8 HOURS A DAY SINCE ITS BORING AND REALLY UNFULLFILLING, ALSO NOT A REAL PRODUCTIVE ACTIVITY IMO).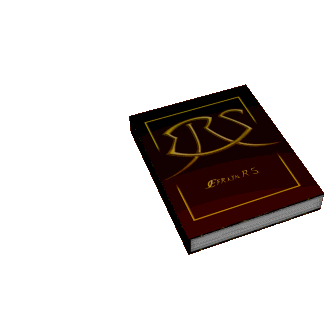 ANYWAYS, WHAT IM GOING AT IS THAT I DONT REALLY SE A FUTURE FOR ME SINCE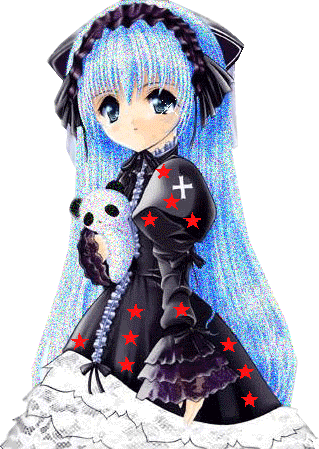 I DONT SEE MYSELF REALLY WORKING AS SOMEONE WHO DOES THE NORMIE WEB DESIGN BUT SOMEHOW GIVING SHAPE TO A PAGE IS FUN IDK. ANYWAYS MY PLAN WITH THIS IS GRINDING SOME MONEY OF THE CITY BECAUSE LIVING HERE IS AWFUL AND I NEED TO BECOME INDEPENDENT AT SOME POINT SO BECOMING SELF SUSTAINABLE IN FRONT OF THIS SYSTEM WHICH USES CAPITALISM AS AN END AND NOT AS A MEDIUM.
ITS COMPLICATED SINCE THE LIVING COST HERE IS ELEVATED, HOUSE MARKET IS FUCKED AND THIS AND THAT SO PROBABLY ILL DIE BEFORE EVER LEAVING THE CITY AND IF THE PREVIOUS PLAN ENDS UP FAILING I MIGHT END UP DOING SOMETHING CRAZY SINCE NOW I DEFINITELY RATHER LIVE AS A GIGACHAD 1 DAY THAN LIVE ALL MY LIFE AS A WAGECUCK.
SO COMING BACK TO THE ORIGINAL POINT, I WANT TO DIE WITH NO REGRETS AND TRY TO PUT WHAT I'VE GATHERED THROUGHOUT MY LIFE IN ONE PLACE. A LOT OF PEOPLE CREATED FOR ME IN ORDER TO PULL OUT SOME OF THE BEST OF ME SO I'LL SE IF I CAN DO THE SAME WITH THE PEOPLE WHO VISIT THIS SITE.

THIS ISA SUBTHEY ARE USED FOR FORMULAS AND SHITIDK I DIDNT THEY ARE USED FOR FORMULAS AND SHITPASS CHEMISTRY