I made this website for fun, not for any actual good reasons to make a website.
NOTE: This website is not meant to be looked at with mobile browsers. It'll look terrible.
-MAIN LINKS-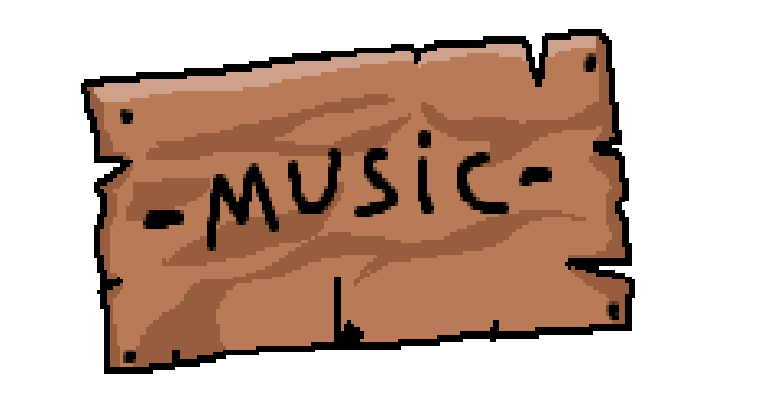 Mother 3 OST - Alec's Log House
( https://www.youtube.com/watch?v=4La4UwakhGE )
I do NOT own the music.
(Composed by Shogo Sakai.)
(All rights reserved to Nintendo and HAL laboratory.)
-ART STUFF-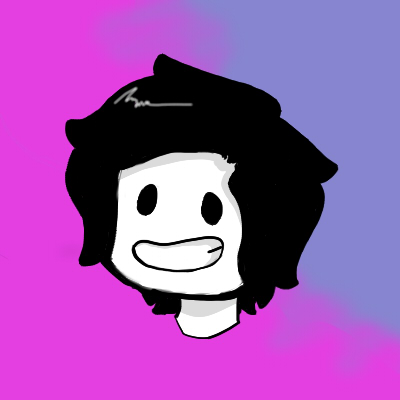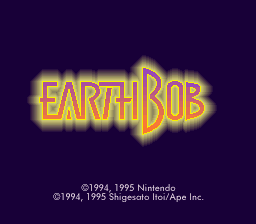 Self Portrait?? EarthBob Title Screen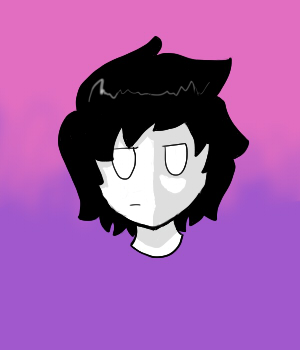 Self Portrait 2??? IRONIC furby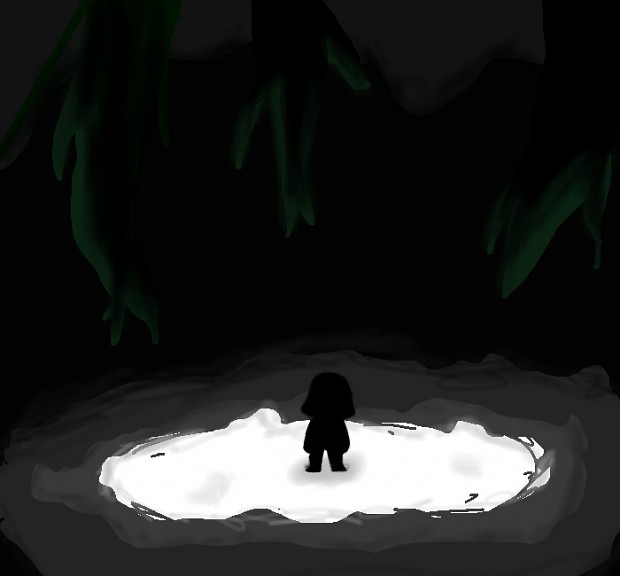 Underground
Page 2 (Under Construction) >>