WELCOME TO MY WEBSITE
Hi, my name is Viktor and i like Bears so here is a welcoming Koala :).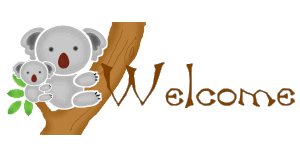 I am from Bulgaria

. Here is a gif of a famous Bulgarian dance called "Horo".






I like watching TV and Playing with my iPod touch
My favourite animal is the bear.

My favourite Food is Pizza
Imagine if Bears and pizza had relationships
Anyways... My favourite color is Yellow just like my Favourite Charchter: Winnie the pooh
My Favourite game is Jelly battle (the flash game). You can still play it here

Well thats pretty much all for me :D