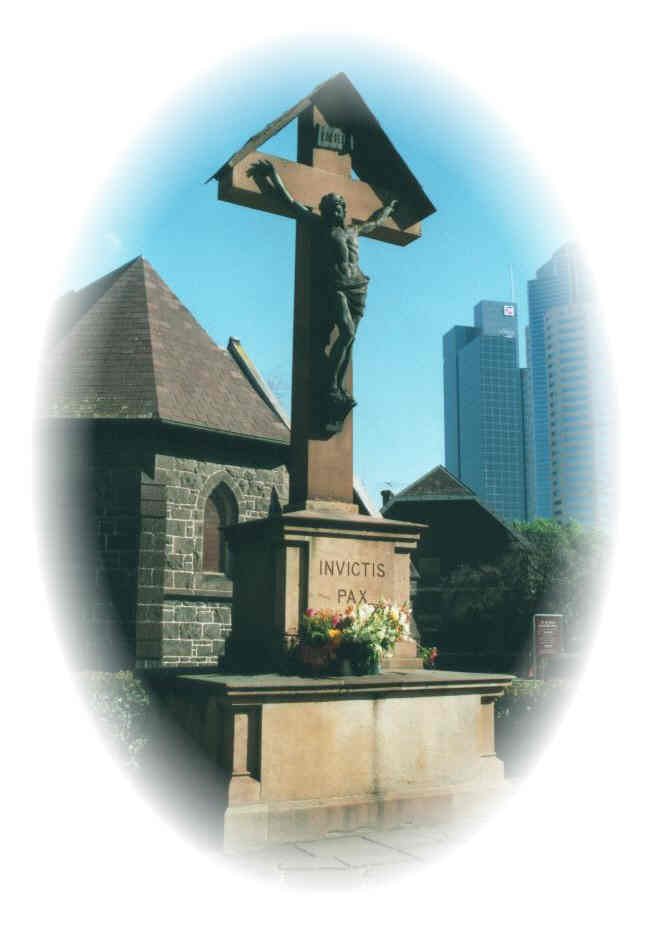 St Peter's, Melbourne, has stood on the city's historic Eastern Hill since 1846. It is an Anglican church in the catholic tradition, and is the parish church of the city.

APOLOGIES - This site is down at the moment. I hope to have it operational in September, 2018
This website is NOT the official Parish website. A navigation button (at left) will take you there.