Sophie Short
Photographer
|
Graphic Designer
I've always had an eye for curation. From a young age I was manipulating photos of my sister to make her look like a balloon and making drawings in the minesweeper game on my family computer. It's a wonder why for the first few years of my adult life I thought I was going to be a neurosurgeon or scientist.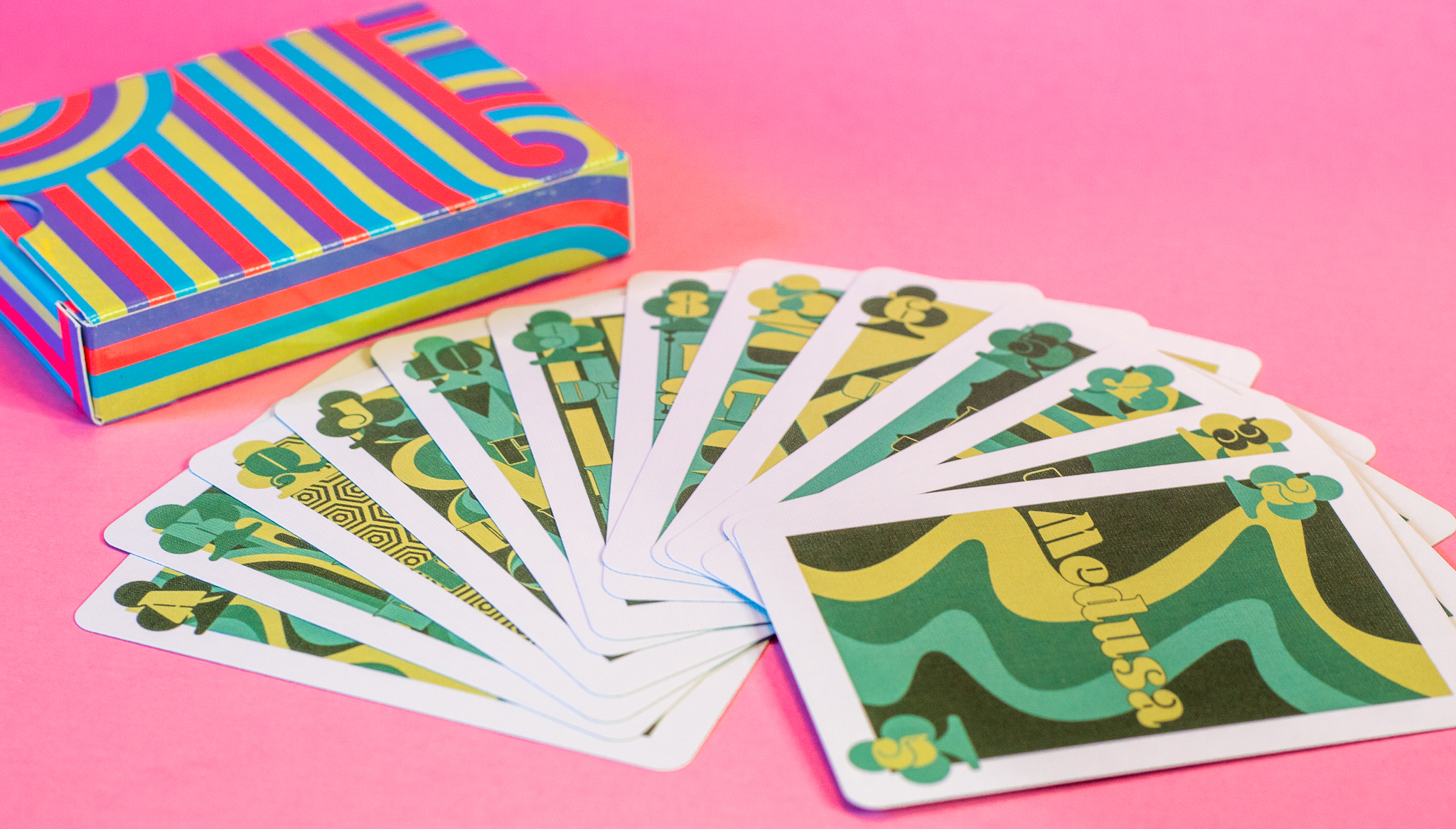 Many of my personal designs have been printed, staged, and photographed by me. My school designs include mockups and descriptions of the design prompt and associated assets created for each project.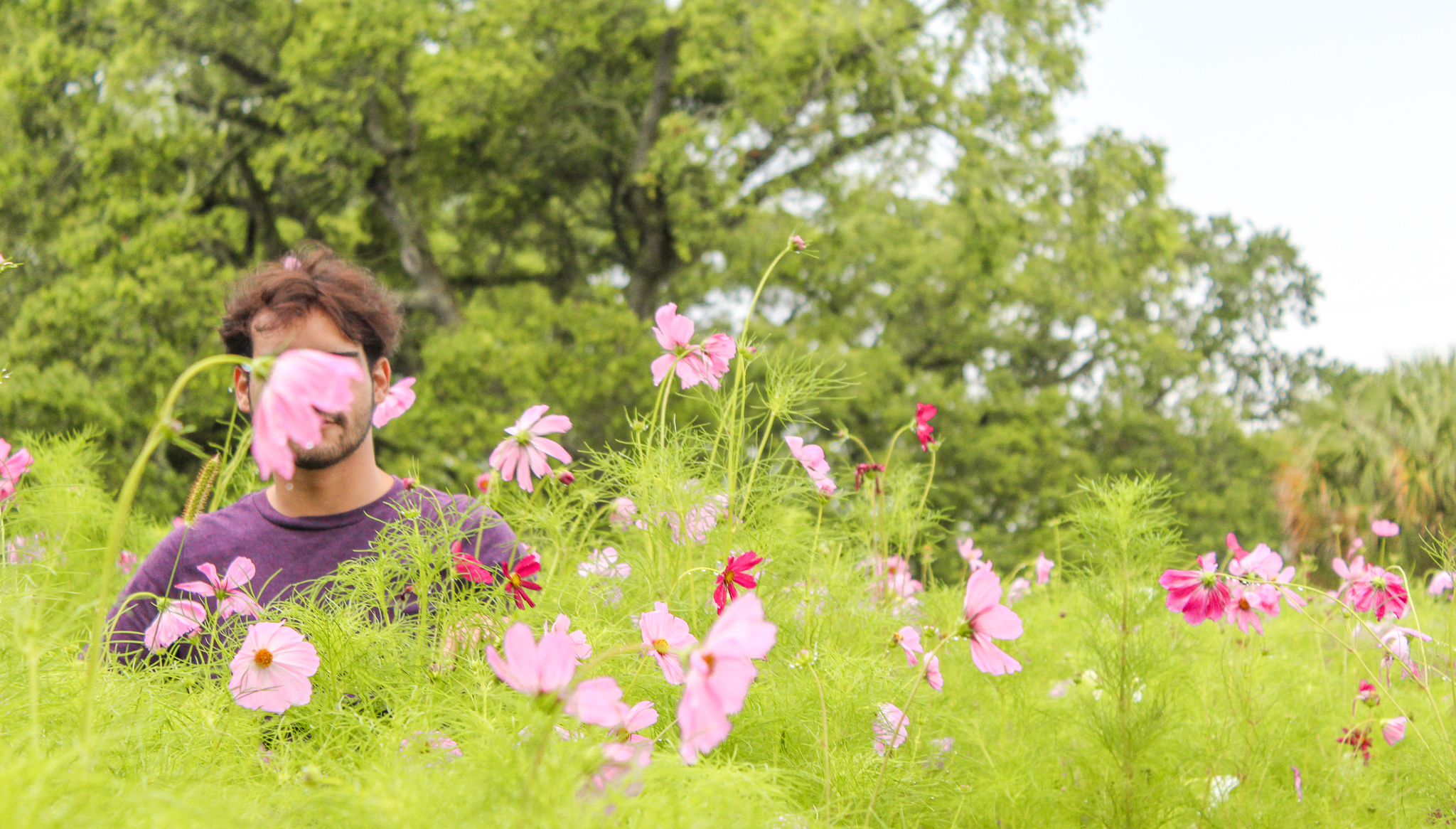 Growing up, I always had a camera of some kind. I always wanted to be behing (an in front of) the camera. Santa always had some photography-related gadget in my stocking, and my dad was always finding expired Polaroid film for the Job 600 camera he passed down to me when he upgraded cameras. To this day, I keep these same quirky photography habits mixing cheap disposable tech with my nice professional equipment.