Hi! Welcome to Silver Butterfly's Babyz Adoptions page! Here, you can adopt Babyz that others have given me to put up. To adopt a Baby or more, click on the Baby's picture. However, Please do not send me any babyz to put up for adoption; this site is closed. Thank you!





To put your adopted Babyz into your Babyz game, put the Babyz in your "C:\Program Files\Mindscape\Babyz\Adopted Babyz" folder. Open Babyz, and there will be your Babyz! Make sure you only put 3 Babyz in that folder, though, because in Babyz you can only hav 3 Babyz in the house at once. Thanks! :)



There are 38 Babyz for you to choose from!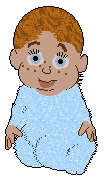 Alisha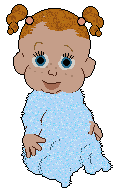 Amanda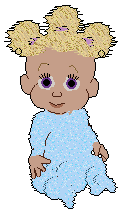 Angelica



Ashley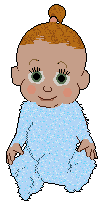 Becky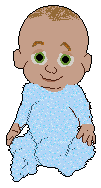 Benny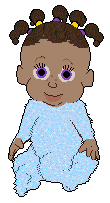 Bethany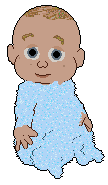 Billy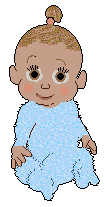 Danielle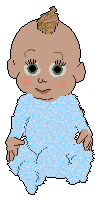 Emily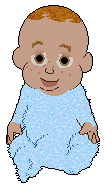 Francis


Jacob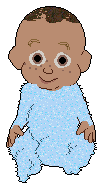 Jake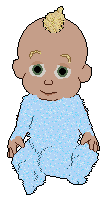 James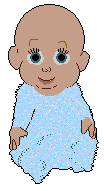 Jaqueline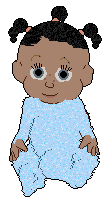 Jenni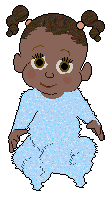 Jessica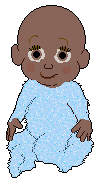 Johnny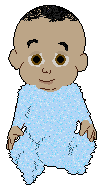 Joseph



Kelly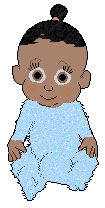 Kelsey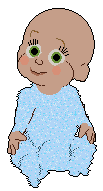 Lena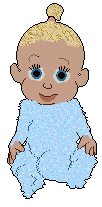 Lily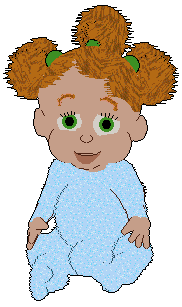 Maggie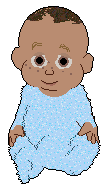 Matthew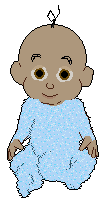 Nigel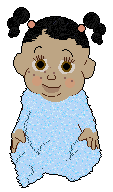 Nikki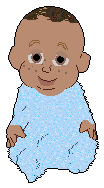 Peter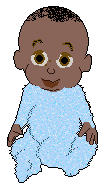 Petey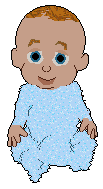 Sammy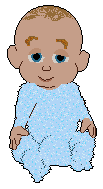 Simon



Stefanie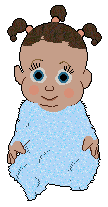 Susie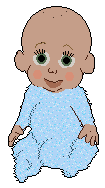 Tara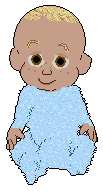 Tommy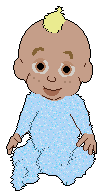 Travis