I am muslim. I don't eat pork.In HK, chinese people love use pork soup to cooking the wonton noodles and put the pork inside the wonton.It is because I would like to make many different types of vegetables noodles ,halal wonton,shanghai halal dim sum to provide all muslims in the world because there is absolutely no pig oils and meat inside. I have learnt these cooking skills from dickson catering institute.Thank you my teacher Mr.Chan to teach me a lot.
When I am muslim, I am slim and healthy now because I eat my home-made vegetables noodles everyday.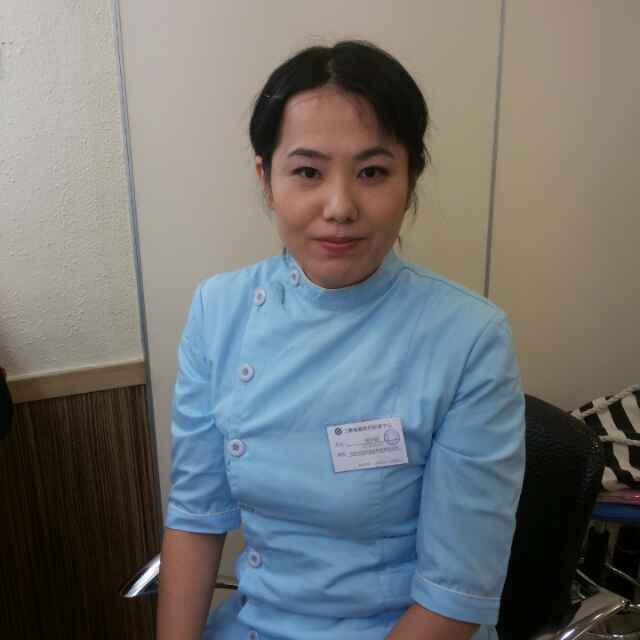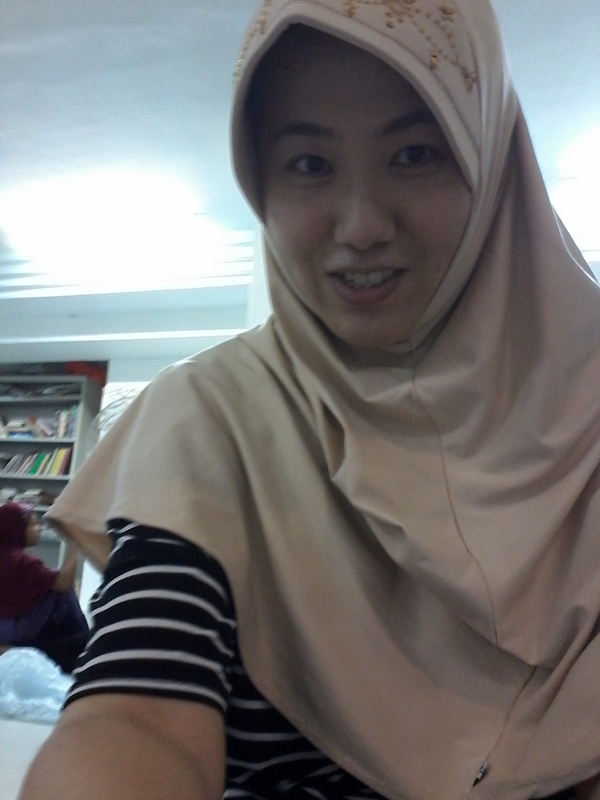 J'aime faire découvrir les nouilles de Wonton sans porc aux legumes et à la
viande,ainsi que les dim sum de Shanghai. Ayant appris la cuisine chinoise auprès d'un chef chinois, je tend à pouvoir faire promouvoir cette magnifique et délicieuse cuisine chinoise aussi dans la tradition hallal.
Apres je suis musulman,je suis maigre et en tres bien forme maintenant car je mange des nouilles de vegetables tous les jours.