gaem
wanna go back home?
Slowly working on adding more games. They are grouped by platform, just click on the image of the one you wanna play!
Keep in mind those games are meant to be played on a PC. Some of them might not work entirely from a phone or tablet.
HTML5 Games
These games are designed to run in your browser natively via HTML itself!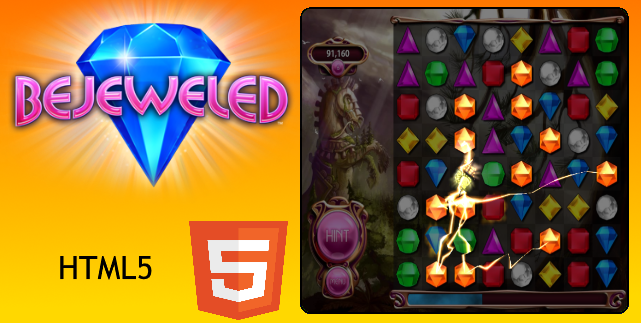 Flash Games (via Ruffle)
These games were built to run in your browser thru Flash, a plugin that modern browsers don't support. But thanks to the open-source Flash emulator Ruffle, you can play them in your browser flawlessly, just as if Flash was still a thing!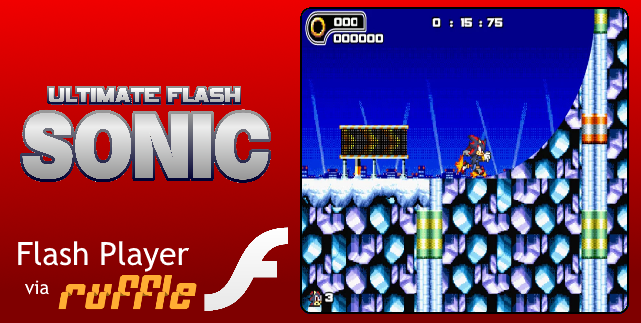 Emulated Games
These games were originally built for a different platform (probably a game console), but thanks to emulation you can now run them in-browser! Powered by EmulatorJS.