That's irrelevant. But if you insist...
Hi! I'm Shabble, and I like ponies. I'm 17 years old and live in Costa Rica! (That's why there's a flag in your mouse pointer.)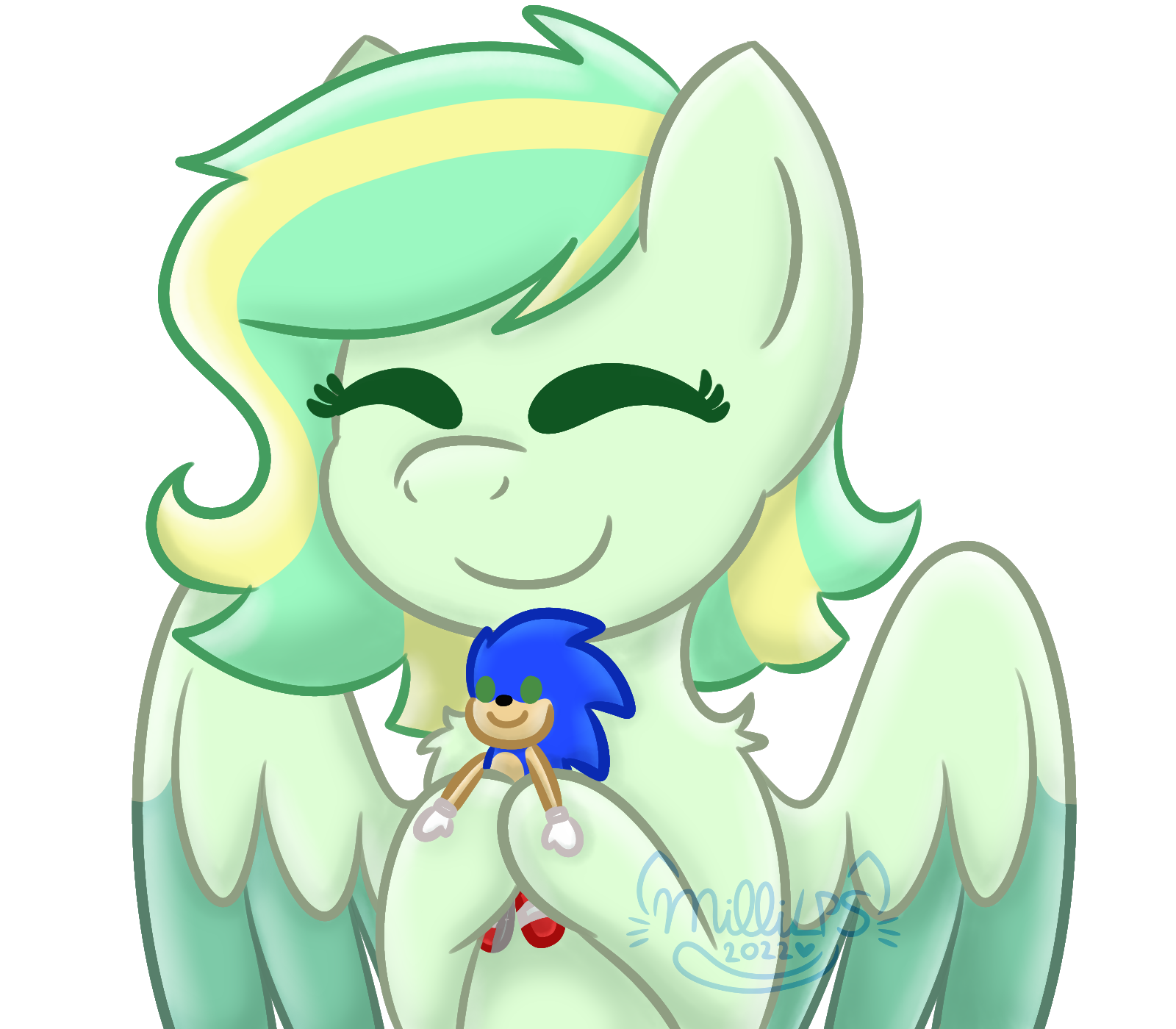 I'm pansexual and non-binary. My pronouns are he/she/they, so just use any of the three! I also have Aspergers syndrome, which is autism I think.
You're always free to contact me! Best place to reach me currently is Discord, where you can currently find me as Shab#0001.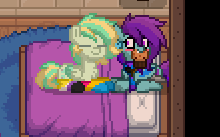 I like My Little Pony. You probably already realized that. Derpy is my favorite pony, but I also LOVE Pinkie Pie. I got into MLP in late July 2020. Really late. but I have enjoyed every moment of it.
I am also a BIG fan of Sonic the Hedgehog. My favorite Sonic game is Sonic Unleashed. Seriously, I think the modern playstyle is the best if done right. Don't worry, unlike other Sonic fans I can respect your opinion. I also haven't gotten to play Frontiers yet, but it looks AMAZING!!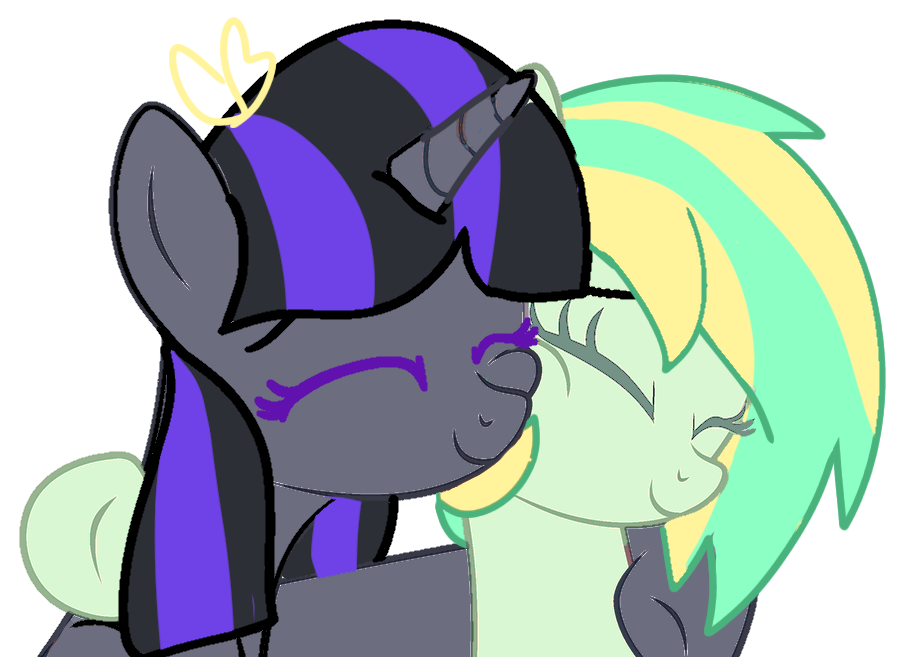 I have the worst sense of humor. I literally call myself the CEO of unfunny. I'm also kinda weird and do weird things like this website.
I'm a Klonoa fan. Phantasy Reverie Series is awesome! By the way, you can probably play the original Klonoa Door to Phantomile in this site if you wanna!
Oh, and I love Undertale. and Deltarune. If you've never played Undertale, i ORDER YOU TO PLAY IT RIGHT NOW. I'm not gonna say anything except avoid spoilers. Hit me up for a free copy of the game, but only if you promise to buy it if you like it.
As for other games I like, I've recently been kinda getting into Burnout! Burnout 3 and Burnout Revenge are probably my favorite racing games of all time.
Oh and I also like Bejeweled, and other PopCap games. The nostalgia is strong with them. There are a few fanmade PopCap projects I'm trying to contribute to, as well!