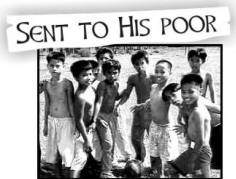 United in a community of brothers and priests, in the footsteps of Blessed Louis Guanella.
We become instruments of Divine Providence through exercise of the works of Mercy among those who are tried most in body and spirit and are deprived of human support.
In particular, we reach out to and care for persons with disabilities, indigent elderly, abandoned children and youth.